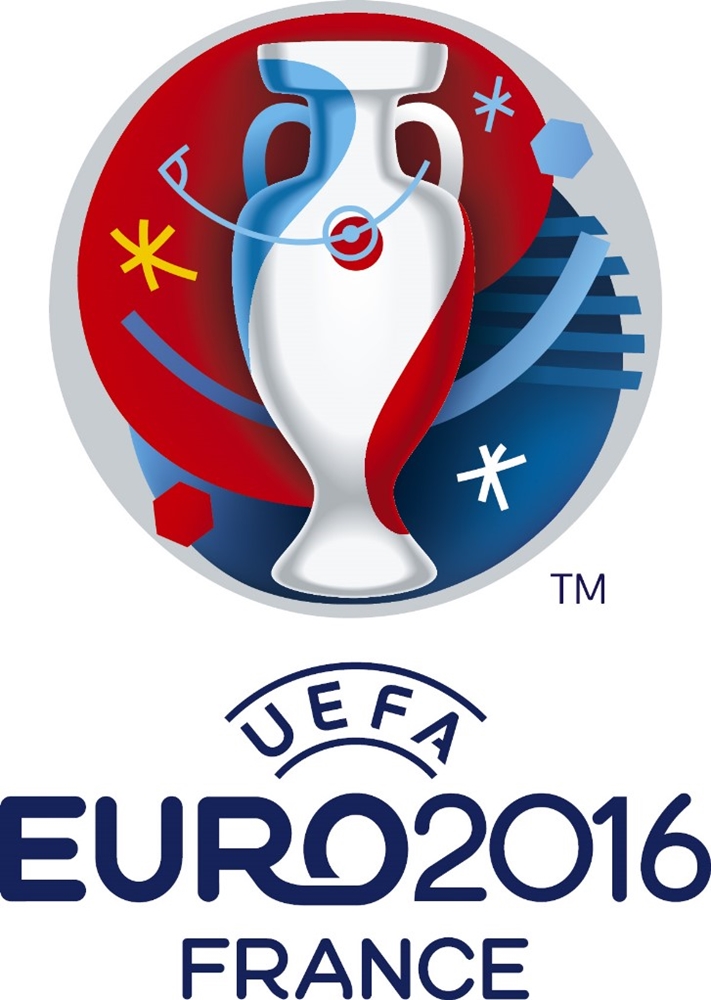 The Irish FA has secured a total of 1,276 extra tickets for Northern Ireland fans for the EURO 2016 game against Poland in Nice. The extra allocation follows high-level discussions between the Association and UEFA last night.

On Tuesday UEFA allocated a further 839 to Northern Ireland supporters, however European football's governing body has now confirmed in writing that they will be releasing an additional 437 tickets to fans for the game which will be played in Nice on 12th June.

The extra allocation means that Northern Ireland fans ranked in the top two tiers of priority, specifically in category 3 for the game in Nice, will have access to tickets for the game. Supporters with a weighting of 13 points or above will be able to reapply for tickets based on the number that they originally requested.

Thirteen points equates to a fan that had a block booking for the EURO 2016 qualifying campaign.

Supporters who have 13 points but who split their points with a fan who had fewer or no points will not have access to this extra allocation.

The Irish FA will now work with UEFA to make sure that the priority scheme that the Association had put in place is applied correctly for the top-ranked supporters that missed out on the initial allocation.

UEFA have said that they will contact supporters who qualify for the new release of tickets by the end of February.

At this stage UEFA won't be releasing any extra tickets for Northern Ireland's matches against Ukraine in Lyon or Germany in Paris. UEFA informed the Irish FA last night that 98% of applications for these two matches from Northern Ireland fans in the top level of priority were successful. There was a small number of unsuccessful applications due to credit card failures and incomplete or incorrect details.

Irish FA Chief Executive Patrick Nelson said: "I would like to thank Northern Ireland fans for their understanding over the past few days.

"With 50,000 applications for 30,000 tickets there will still inevitably be supporters who will be disappointed. However, the number one aim of the Irish Football Association throughout this process has been to reward those fans that have backed the team both home and away with priority access to tickets.
"I believe that this extra allocation will further help us deliver on that aim and I would like to thank UEFA for their help throughout this ongoing process."