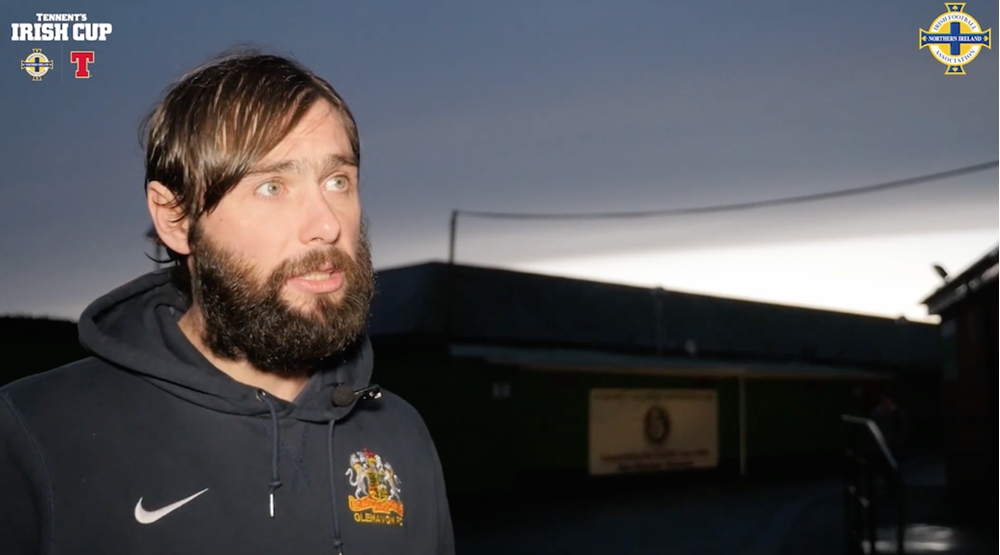 The former Glenavon man died last week after a battle with Cancer and Hamilton said the 4-1 victory was for Farren.
He said ''We wanted to go out and win the game for Mark first and foremost. It was all about Mark today, it wasn't about Glenavon and thankfully the boys did it for him.''
For more including his opinion on their Quarter Final draw against Loughgall, watch below.