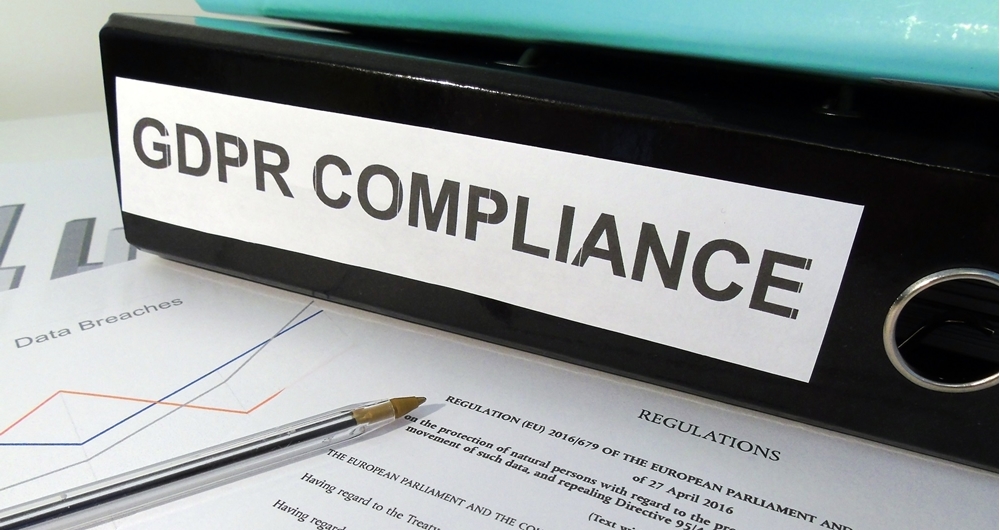 The General Data Protection Regulation 2018 (GDPR) came into effect earlier this year and gives individuals greater control and protection over how their personal information is handled. 
GDPR can be a confusing area for any business that collects information on its customers. It can be a challenge to know how best to manage personal information within the new rules and to know what changes need to be made to ensure compliance.  
GDPR affects all organisations within the EU and this includes those involved in football. 
When the new rules came into effect, the Irish FA created Data Protection Guidance and a Data Protection Checklist to provide support to Divisional Associations, leagues, and clubs. 
This content is designed to help Divisional Associations, Leagues, and clubs comply with the GDPR.  The content includes templates for Data Protection Policy and a Data Protection Privacy Notice.
CLICK HERE to find out more.