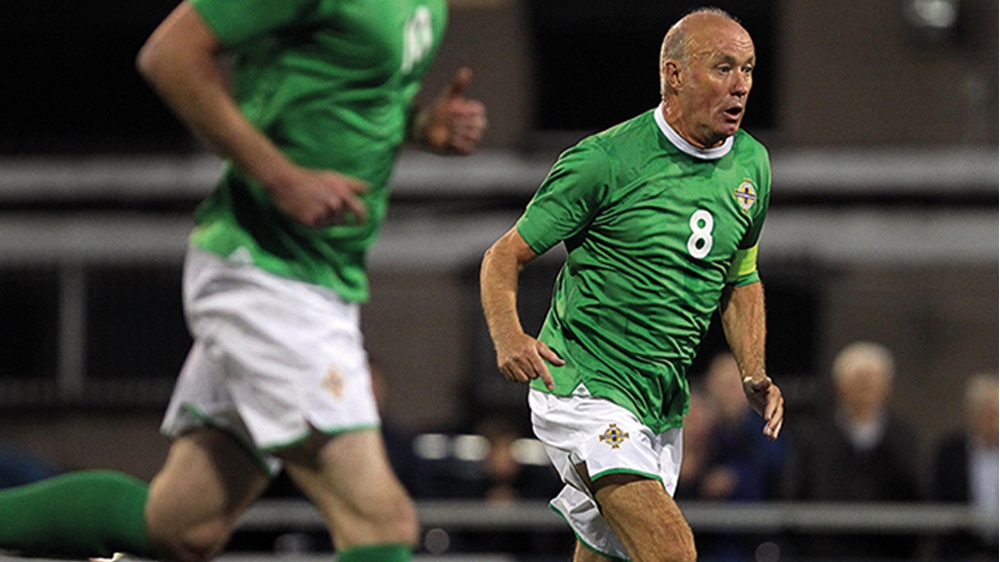 The National Back in the Game Festival will take place at Londonderry Park in Newtownards on Sunday 30 September.
The initiative aims to use football as a tool to provide long term opportunities for men and women of 35+, 45+ and 55+ years of age to re-engage with football in their local communities.
The objectives are to increase physical activity and provide social opportunities to those who may feel vulnerable, isolated, are suffering from mental health issues, long term unemployed or socially deprived.
Come and join in the fun between 11-2pm by registering a team for either the over 35 men or over 30 women sections.
Contact malcolm.roberts@irishfa.com for any information and to register.