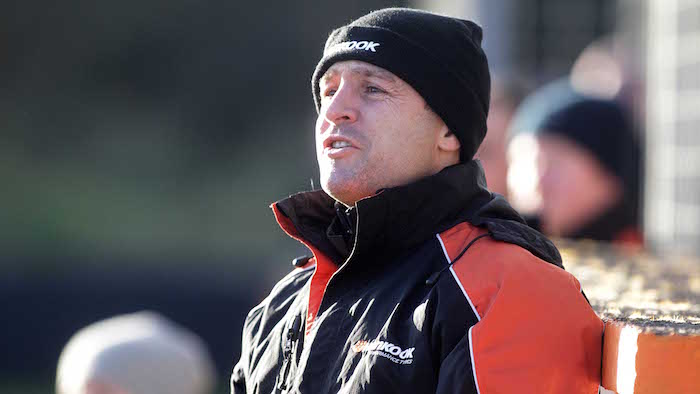 Legendary Northern Ireland winger Michael Hughes has revealed the moment he knew Michael O'Neill was the real deal as a manager.
The pair played together at school and at international level but it was not until Hughes met Michael O'Neill during his time as Shamrock Rovers boss that he sat up and took notice of his management capabilities.
"I visited Michael down in Dublin when I was doing my Pro Licence and I was blown away by his knowledge. I thought 'now this guy knows what he is talking about'," he revealed.
O'Neill, of course, had a very successful stint with Shamrock Rovers before he became Northern Ireland boss, winning two League of Ireland titles (2010 and 2011) and a Setanta Cup.
And he made history with the Dublin-based outfit by becoming the first manager of a League of Ireland team to reach the group stages of a European competition (Europa League).
Although Hughes was a couple of years younger than O'Neill they played in the same school team "many, many times" - at St Louis Grammar in Ballymena.
He said: "I have known Mickey for a long time. He was the main man in our school team and I would have looked up to him. He always had a determination to succeed and he didn't like people getting the better of him.
"When you are younger you don't think about your team-mates having the potential to be a top manager. You are just having a laugh and a joke with them.
"But when I reflect on those days in the school team, I can see now that he had the credentials. He was confident on the pitch and always had an opinion. He was quite vocal and was definitely a leader."
Hughes also believes O'Neill has a bright future when he feels the time is right to move on from the Northern Ireland job.
"I can see him going on and doing really well in club management," he added.
Image: Michael Hughes on the sidelines with Carrick Rangers circa 2012.