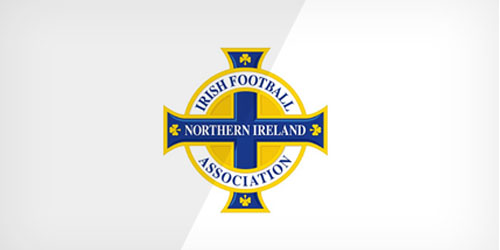 The Irish Football Association's first ever business league is set to kick off early next month.
Games will be staged at Mount Pleasant 3G pitch (Belfast Boys' Model) each Tuesday for 10 weeks from 7 March. Each week games will be played between 6pm and 9pm at the Belfast venue.
It's a seven-a-side league and is open to both male and females. Registration closes on 2 March.
Kris Lindsay, the Irish FA Foundation's Recruitment and Retention Officer, explained it is open to businesses of all shapes and sizes, from small firms to SMEs and larger companies.
He added: "The Irish FA Foundation's Business League is a great opportunity for both males and females to stay active in a fun yet competitive league. 
"We want to encourage people of all ages and abilities to play football. It can be in the local park or leisure centre with your friends, or in a more organised league such as this one." 
At the end of last year the Irish FA successfully ran a similar league for housing associations across Northern Ireland at PlayBall in Belfast's Stormont Estate. The 10-week five-a-side competition saw eight sides from housing organisations battle it out for the title.
To register for the Irish FA Business League please click here and complete the form.