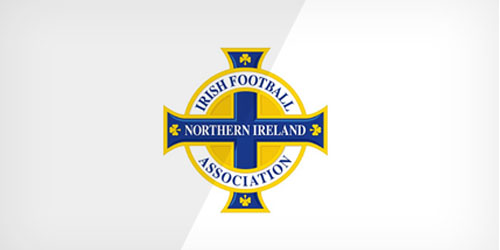 On Saturday 5th November, Linfield FC goalkeeper Roy Carroll was sent off in a game against Glenavon FC.

Subsequently, the referee in the match contacted the Irish FA Disciplinary Committee to say that the decision was incorrect.

The Irish FA Disciplinary Committee decided that an obvious error had occurred which they have the power to rectify under Article 1.9 (2) of the Disciplinary Code.

It was therefore decided that the player should not serve any suspension (including the automatic suspension).

The decision was made following consideration of the issues, including taking advice from FIFA in light of the unusual circumstances – i.e. that the refereeing team had contacted the Disciplinary Committee to say that an error had been made.