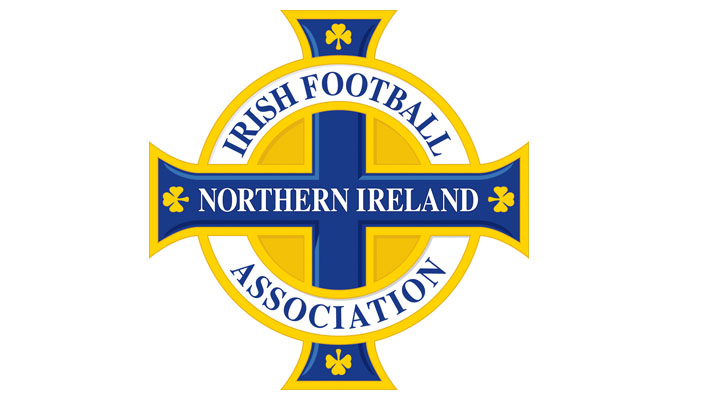 Following an upload issue with the Irish FA website, the suspension list for matches played on week commencing Monday 31st October was not published on Friday 11th November as it should have been, but was instead published on Monday 14th November.
Article 15.6 of the Disciplinary Code states that:

Any period of suspension arising from the accumulation of cautions or additional suspensions in respect of a dismissal will commence on the Monday following the time at which the suspension has been imposed. For the purposes of clarification, a suspension is imposed when the Suspension List is published on the Irish Football Association website.
In light of the above, and following consideration by the Discipline Committee, all additional suspension dates and accumulation of cautions will now commence on Monday, 21st November 2016. 
The suspension list on the website has been amended to reflect the date change.

Apologies for any inconvenience caused.