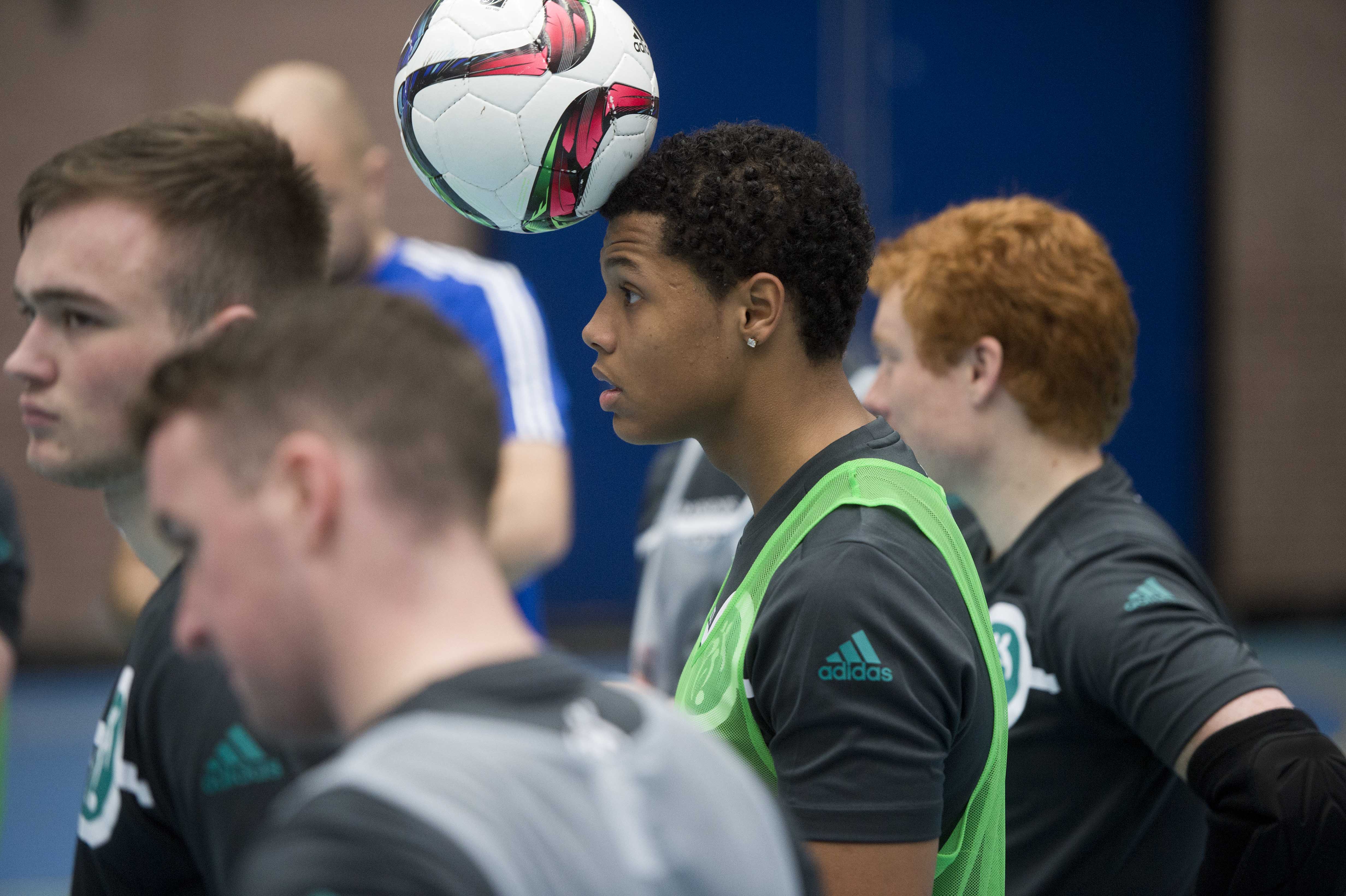 The Irish FA has established an international futsal squad for the first time and they will be competing in the inaugural Home Nations Championship in Wales this weekend. 
The landmark event for futsal in the UK is being hosted at the Cardiff City House of Sport from Friday until Sunday.
Following months of planning and discussions between England, Scotland, Wales and Northern Ireland, an agreement has been reached to run an annual four-nation competition, with each country hosting the tournament once within a four-year period.
The Irish FA believes the tournament will provide a fantastic development opportunity for all of the home nations - and Northern Ireland will proudly host the competition in 2018. 
Jonathan Michael, Northern Ireland Head Coach, said: "We are delighted to have established our first international squad and welcome the opportunity to participate in competitive matches so early in our stage of development. 
"The Irish FA Futsal Strategy has targeted beginning the UEFA and FIFA qualification process in 2018, so securing annual games against our neighbours is a great step in the right direction for our performance programme."
The process of selecting the Northern Ireland squad began last month and the coach revealed the players selected to represent their country have been working hard to prepare for the Home Nations Championship. 
He added: "We will be competing against countries that have been active in international futsal for many years so we are aware of the challenges we will face. 
"Every journey starts with a single step. I am confident that futsal in Northern Ireland will make great strides over the next number of years and many will be inspired to represent their country in futsal and follow the example set by our current squad."
Northern Ireland's first game will be against hosts Wales at 1930 on Friday. The following day the team will play England at 1600, while the final game is on Sunday at 1200 against Scotland. Regular updates will be provided via the Irish FA's social media channels.
For more information about futsal programmes within the Irish FA log on to www.irishfa.com/futsal.
The first Northern Ireland Futsal Squad includes:
Goalkeepers - Philip Irvine (unattached), Adam McGeown (unattached);
Outfield Players - John Gibson (Queen's University), Ciaran Donaghy (unattached), Adam Barr (Genesis Futsal Club), Stuart Wells (Armagh Blues), James Gould (Loughgall), Conor Glenholmes (Sport & Leisure), Michael O'Hehir (Ballyoran), Chris Donnelly (Wattcell Futsal Club), Gerson Melicio (Loughgall), Ernestas Verenka (Armagh City), Stuart Jordan (Lurgan Town), Jasir Camara (Loughgall).