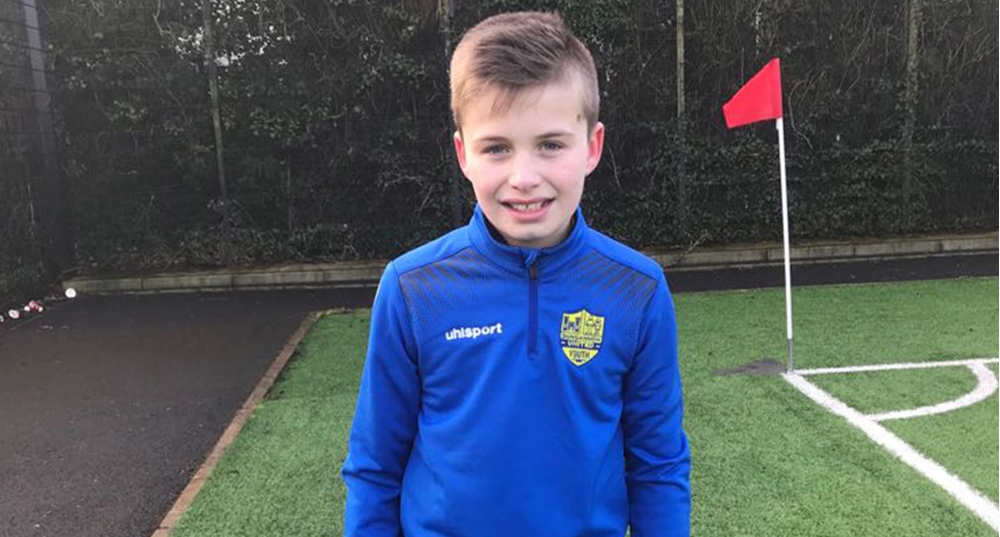 In an ongoing series we are highlighting the young players who are part of JD Club NI, the Irish Football Association's elite development programme.
Name: Calum Carson.
Age: 11.
School: Lurgan Junior High School.
What position do you play? Centre midfield/centre half.
Which JD Club NI team do you play for? Southern Region.
Which club do you play for? Dungannon United Youth.

Any previous clubs? Lurgan Town.

Favourite team/s? Manchester United.

Favourite player/s – who inspires you? Paul Pogba.

What's the best goal you have scored? A winner for Lurgan Town against local rivals Glenavon in a cup match.

Do you play/like any other sports apart from football? Swimming.

What's the best team you have played against? Glentoran.

What's the best pitch you have played on? Solitude.

What's the best stadium you have visited? Nou Camp in Barcelona.
Most difficult opponent – who is the best player you have come up against? Elijah Weathered (who is also part of JD Club NI and attends the IFA Performance School at Integrated College Dungannon).
Any other interesting facts about you that we should know? Basically I am a very shy person but when it comes to football I give it my best shot and aim to please.