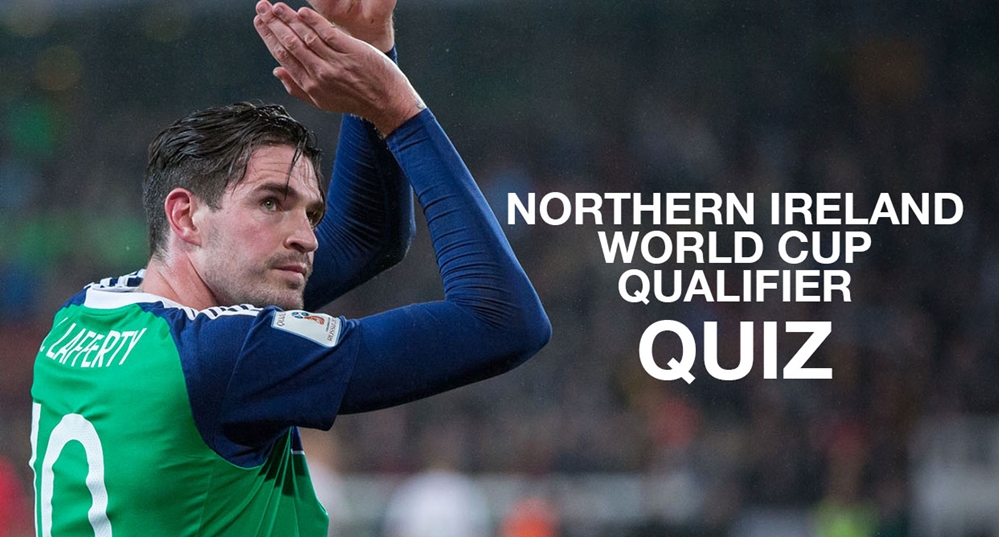 Think you know our FIFA World Cup Qualifying campaign? Put your knowledge to the test and score enough to make your way to Russia!
What better way to prepare for our play-off game against Switzerland than to have a recap on how we got there. From top goal-scorers to the amount of fouls committed - it will take a top score to make your way to the World Cup!
Take the quiz below and let us know how you get on!