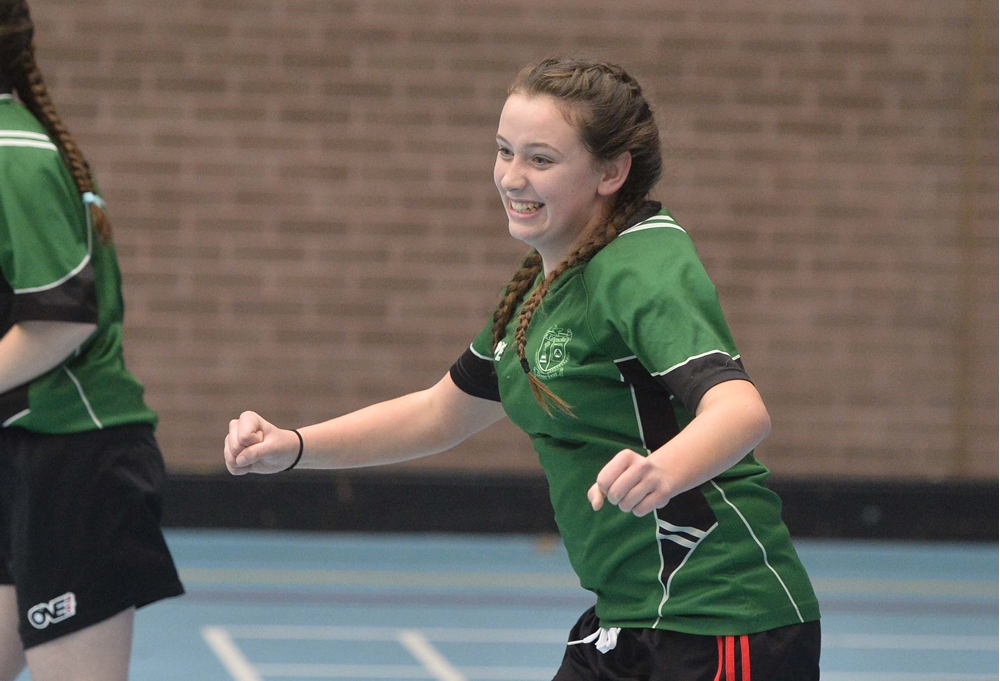 Under 15 and 17 Girls Futsal Leagues will be taking place from January 2018 in Belfast and Portadown.
The Irish FA are requesting teams to register for the female domestic futsal leagues consisting of Under-15 girls (born in 2003 and 2004) and Under-17 girls (born in 2001 and 2002)
The competition will take place on Saturdays and is due to begin on Saturday 6 January 2018 and run until Saturday 10 February 2018.
To sign up, fill in the form below and select to pay the fee of £65.00 at a later date. Entries close on Thursday 30 November 2017.
Error Loading Module form