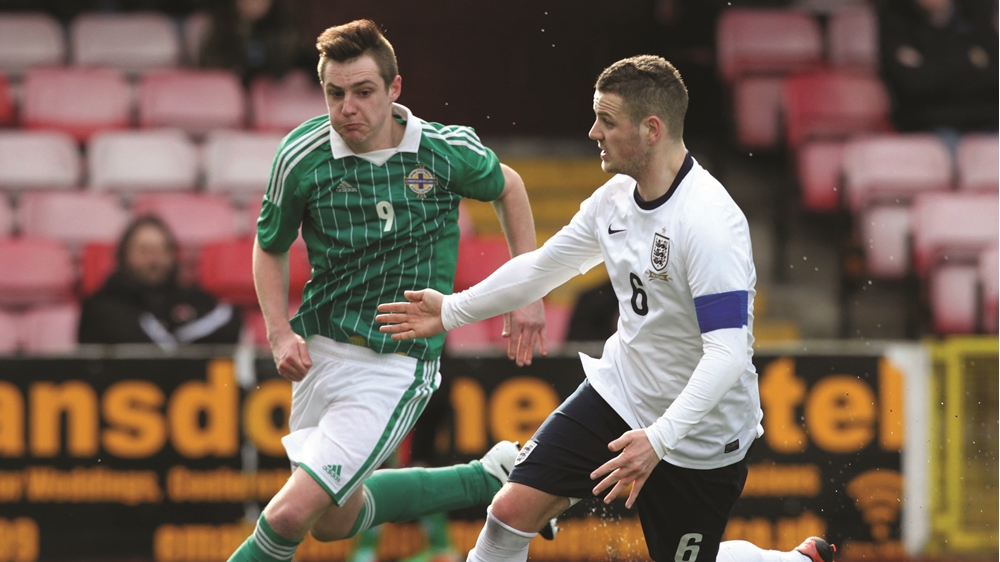 The Irish Football Association is working with USEL and leisure operator GLL on a project to offer employability skills to people with disabilities.
Twenty participants will be supported by USEL through a two-week education programme run by the IFA.
The participants will then receive training and work experience in a leisure environment in preparation for an interview for employment in one of GLL's BETTER leisure centres in greater Belfast.
Some of the subjects covered on the course includes Grassroots Introductory Award, a Football Referee Certificate, Show Racism the Red Card, a mental health workshop, nutrition and First-Aid in Sport.
The unique programme kicks off on 10 June and is open to over 18s with a disability and/or health condition.
If you are a parent or carer and would like more information on the programme, please contact acrooks@irishfa.com or USEL at Stride@usel.co.uk