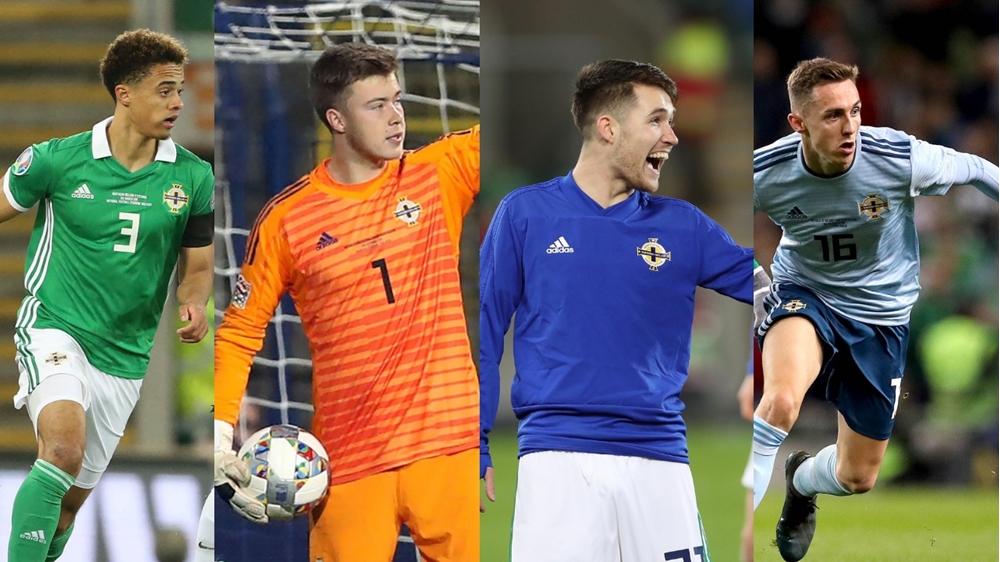 Who was your Northern Ireland Breakthrough Player of 2018-19?
We've selected four of Northern Ireland's brightest breakthrough players for you to choose from below.  Simply cast your vote and make sure you comment on our Facebook post with the word 'voted' and tag a friend to be in with a chance of getting your hands on NI v Luxembourg tickets and a stay at the Galgorm Resort and Spa. 
Voting closes at noon on Monday (May 20).