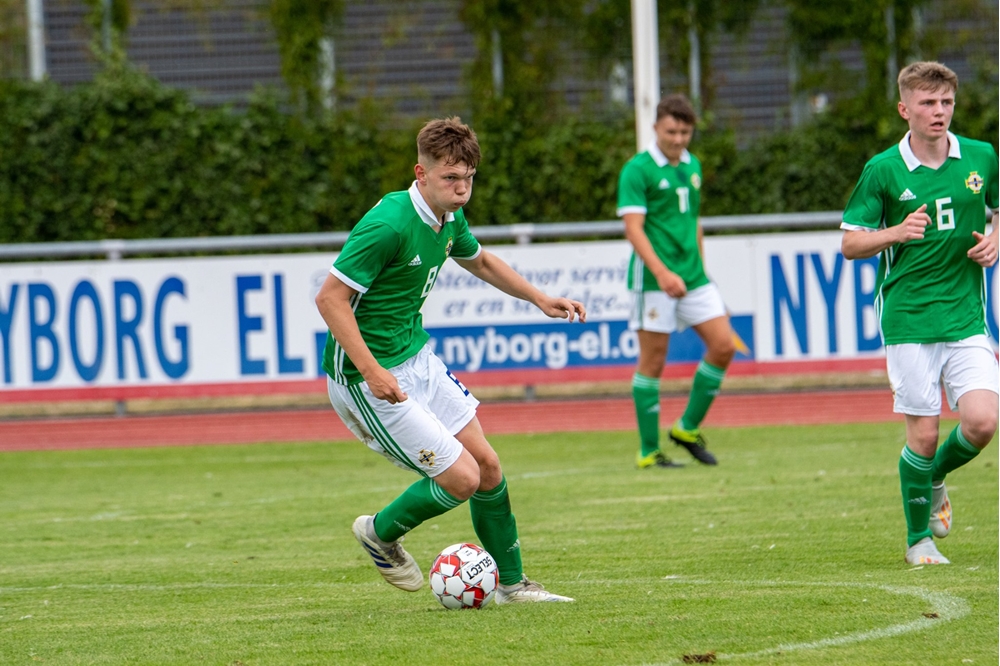 Northern Ireland Under 17s scheduled Nordic Cup clash against the Faroe Islands has been postponed due to stormy weather conditions. 
The match, in Denmark, was due to be played at 5pm (GMT) Wednesday but because of thunder and lightning in the area it was delayed on a number on occasions before a decision was made to play the game today. 
That meant Stephen Frail's men, who lost their opening game of the tournament 4-0 to Sweden, were line out at 12 noon (GMT) but with the elements again causing issues, the match has been delayed to 5pm (GMT).