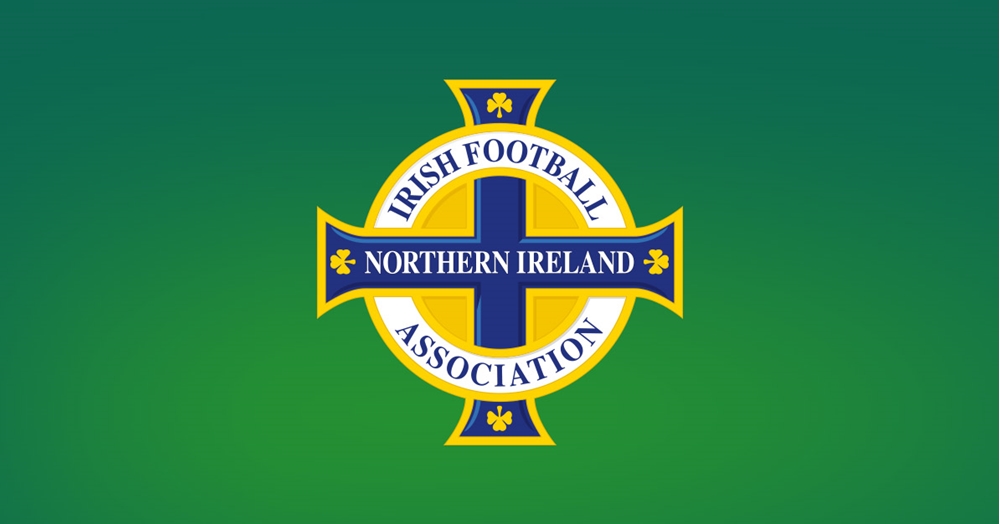 The Irish FA's Disciplinary Committee has upheld charges against Linfield FC for breaches of the Irish FA's Disciplinary Code.
The committee staged a hearing to consider challenges from Linfield after they were charged with code breaches following incidents in NIFL Danske Bank Premiership fixtures against Glentoran FC (27 December) and Coleraine FC (29 January).
Linfield were charged on both occasions with breaches of Article 33 of the association's disciplinary code (spectator misconduct). They were fined £1,000 in relation to the Glentoran match, which was staged at the National Football Stadium at Windsor Park, while no sanction was offered in relation to the away fixture against Coleraine.
After a review of the club's evidence brought to members of the committee it was concluded the Article 33 charges were proven for the incidents that occurred during both fixtures. 
Linfield have accepted the charges and members of the Disciplinary Committee have reserved their decision on the sanction pending the club's offer of a proactive campaign to address the issue of spectator misconduct and to deal with the parties responsible.  
The Disciplinary Committee also heard a challenge to a charge issued to Linfield player Matthew Clarke under Article 21 of the code (provoking the general public). 
The charge, which also related to the Glentoran game in December, was not proven and therefore a two-match standard suspension and £250 fine for the player have been revoked by the committee.