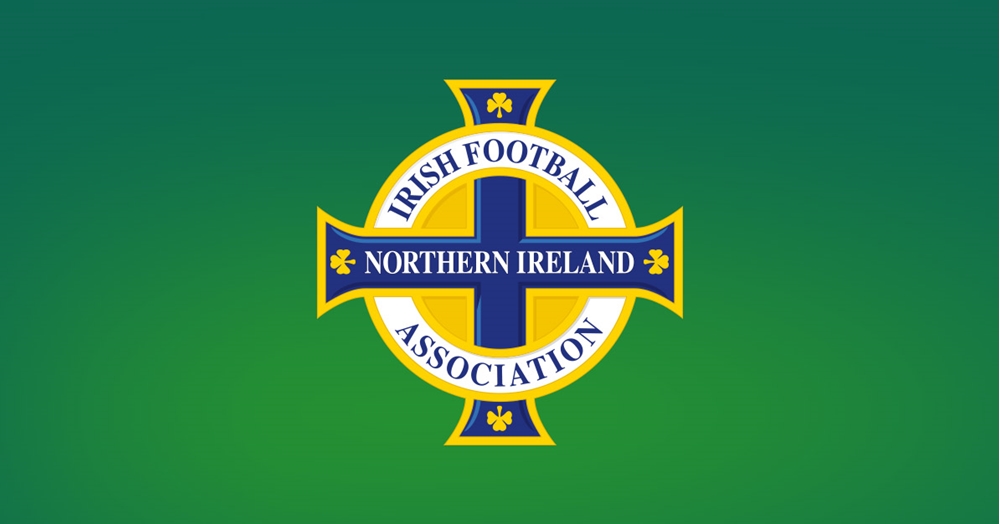 A delegation from the Irish FA and the Northern Ireland Football League (NIFL) met with the Minister for Communities, Deirdre Hargey, today.
Conrad Kirkwood, Irish FA President, said: "We were pleased to hear the minister clarify the remarks she made earlier this week and that sub-regional funding for football stadia in Northern Ireland would still be made available.
"We know football improves people's lives. We also know that, in Northern Ireland, it is in need of investment which is long overdue. 
"Our job now is to work in collaboration with the minister, and all football stakeholders from senior clubs at NIFL to the grassroots, to ensure this promise is delivered on."