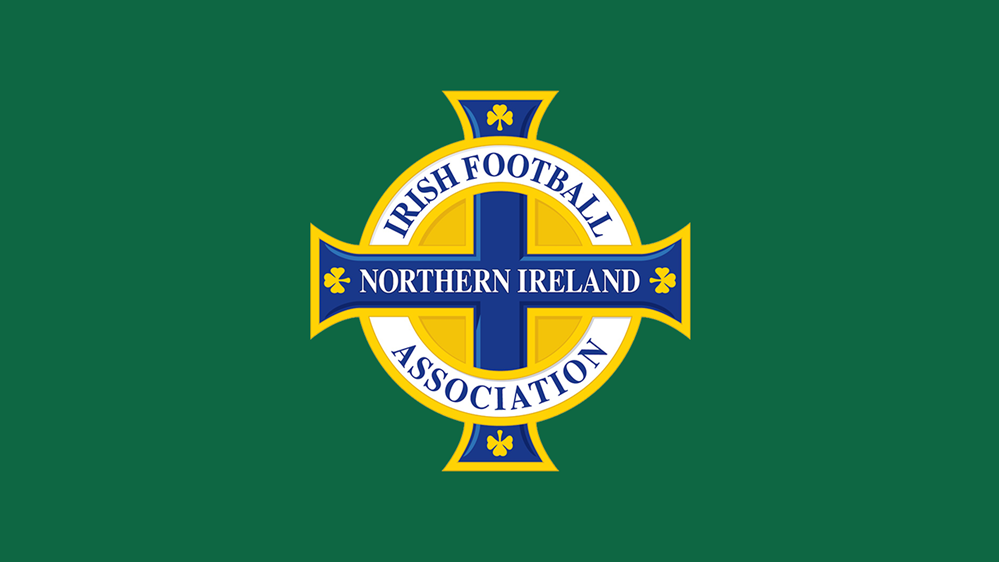 The Irish FA convened an extraordinary meeting of its Board today and confirmed that Northern Ireland will not compete in any fixtures for its international teams or those affiliated at club level, should the situation arise, against Russian teams for the foreseeable future.  
This includes the home UEFA U21 Euro qualifier scheduled for Tuesday 29 March.
On behalf of everyone connected to the Irish FA, and indeed the wider football family in Northern Ireland, we send a strong message of support to our friends in Ukraine during this period.