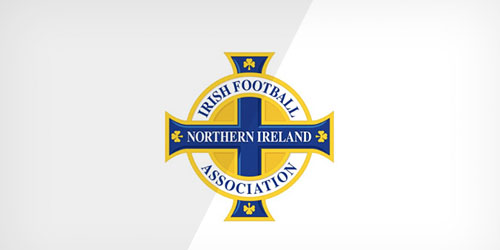 Following consideration of the Protest Letter received from Crusaders Football Club, and the verbal observations of Tommy Whiteside, Treasurer and Director, and Bernard Thompson, General Manager and Secretary, of Crusaders FC, the Irish Football Association's Challenge Cup Committee has determined that the protest is dismissed.
In reaching the decision the Committee took notice of advice provided by the Technical Director of the International Football Association Board (IFAB) in relation to the detail of the protest made by Crusaders Football Club. 
The advice covered Laws 5, 10 and 14 and in particular indicated that on the facts of the case as presented there was a procedural error, however there is no evidence or indication in the Crusaders submission that this error materially affected the outcome of a particular penalty kick that was outlined in the club's submission.