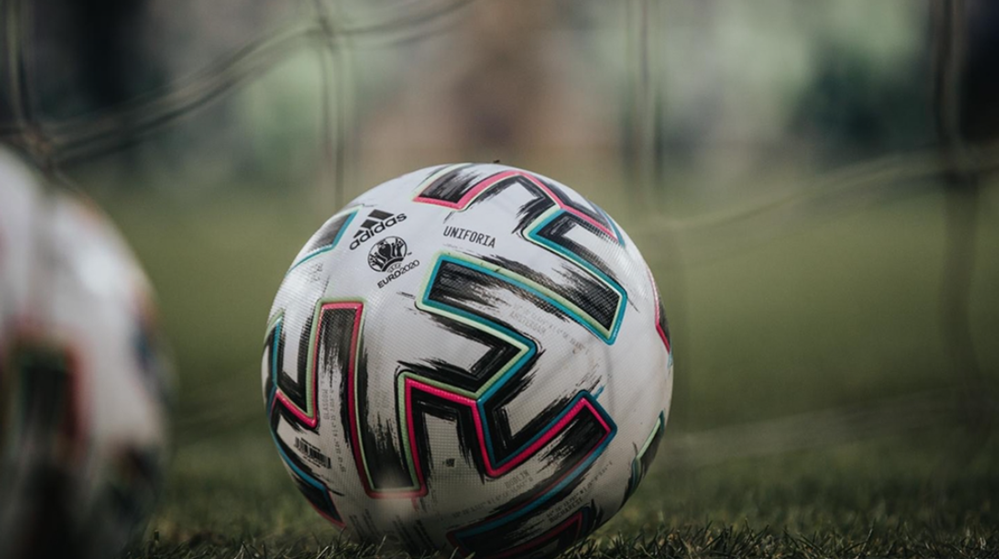 The Irish Football Association has agreed to distribute FIFA funding to women's clubs across Northern Ireland who have been hit hard by Covid-19.
The money is being made available through FIFA's Covid-19 Relief Funding programme, with clubs able to get financial support up to a maximum of £1500 per club.
The FIFA initiative is aimed at helping clubs meet some of the costs associated with the impact of the ongoing pandemic.
Northern Ireland Football League Women's Premiership clubs and Northern Ireland Women's FA clubs (who are affiliated to the Irish FA) will be eligible to apply for funding under the FIFA Covid-19 Relief Funding programme.
Items related to addressing issues arising from the pandemic and combating the spread of Covid-19 are eligible for support under the funding scheme.
This may include, but not be limited to, clubs adapting and maintaining their facilities to help mitigate the possibility of spreading Covid-19, including promoting good hygiene, keeping facilities and equipment clean, maintaining social distancing and avoiding congestion.
It could also cover carrying out vital work in preparing and maintaining pitches which may not have had their usual close-season maintenance due to budgetary constraints or contractor availability.
The funding might also help to meet some ongoing costs, including utility bills, insurances, affiliation fees, facility hire and enhanced cleaning requirements.
However, the support scheme will not cover activities or costs which are already covered by or claimed from other government funding/funding providers including rates, player and staff wages/expenses, capital works programmes, funding shortfalls or new activities and events.
Eligible clubs will only be able to apply for funding by clicking HERE
All funding applications must be submitted by 7 June.
Application forms received after that date will not be accepted. Only one application per club is permitted.
If clubs have any queries regarding the support scheme they should contact Leanne McCready by email at leanne.mccready@irishfa.com.