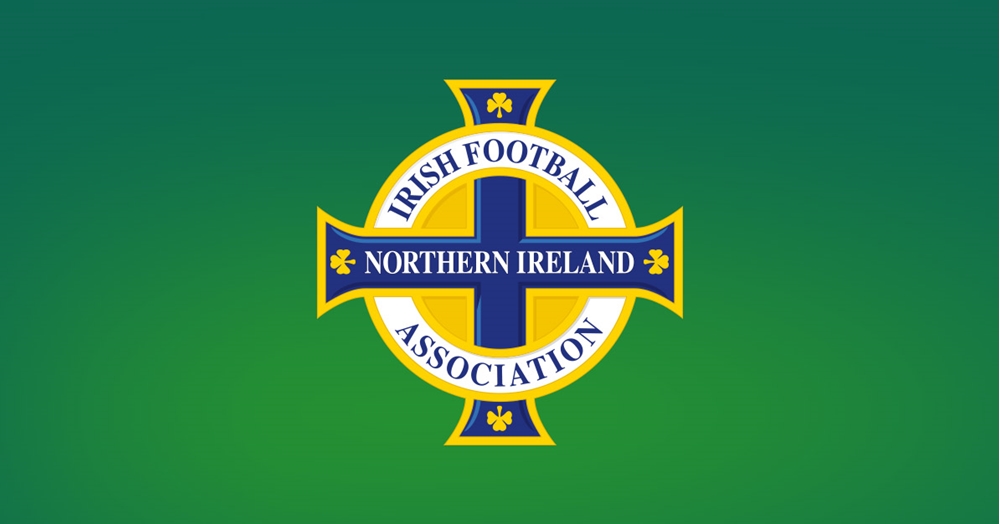 Knockbreda FC have been fined £2000 by the Irish Football Association for breaching Covid protocols during their Irish Cup round one match against Newington.
The Irish FA's Challenge Cup Committee met last night to consider written observations received from Knockbreda on a video taken during Saturday's match at Breda Park which was posted on the club's Facebook page. 
The committee, having considered the observations, changing room protocols and the Challenge Cup rules, determined the south Belfast club should be fined £2000 for "multiple and serious breaches" of changing room protocols.
The changing room protocols state the following: social distancing (at least 2m between you and anyone outside of your household) must be adhered to at all times; pre match briefings must not be held in the changing room; half-time team talks must not be held in the changing room; player treatment must not take place in the changing room, and face coverings must be worn at all times while in the changing room (except when in shower area).
The committee further determined that it reserves the right to consider Knockbreda's participation in the Challenge Cup in season 2021-22 should any further breaches of Irish Cup matchday protocols or changing room protocols be reported to the committee.