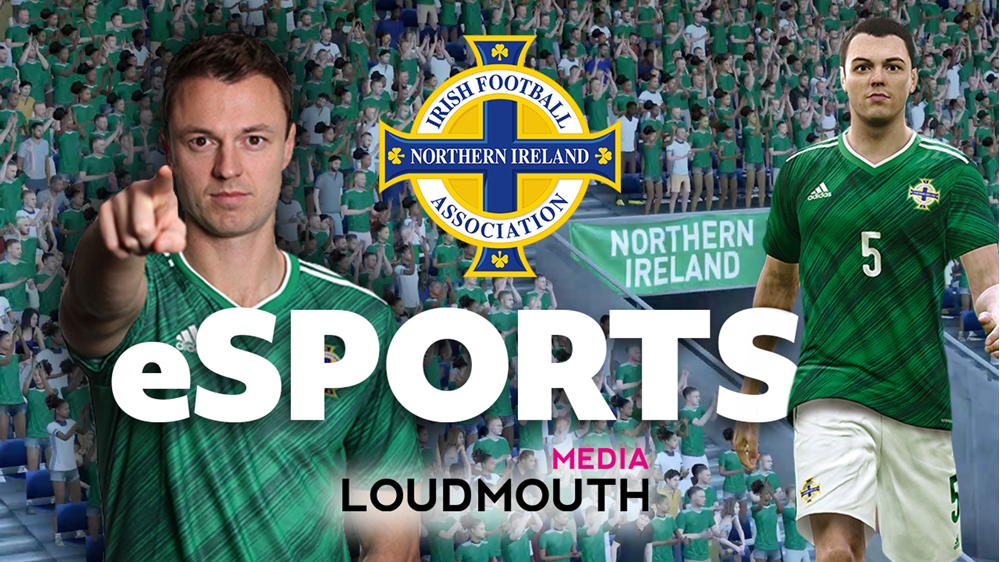 The Irish FA is to stage an eCup competition this year as part of ambitious plans to further embrace the world of competitive video gaming. 
A new programme of events is set to tap into the huge potential of organised video gaming, while the association will also be launching a new eSports strategy focusing on national and international competitions across both Pro Evolution Soccer and FIFA 21 games.
And Belfast-based digital marketing agency Loud Mouth Media has become an official partner of Irish FA eSports.
The inaugural Irish FA eCup, due to be launched later this month, is set to run on FIFA 21 across PlayStation and XBOX consoles.
And the winner, who will be crowned Northern Ireland FIFA 21 eSports National Champion, will represent Northern Ireland at the FIFA eNations Cup later this year.
Mark Haslam, Managing Director of Loud Mouth, said: "We are delighted to be involved in the increasingly exciting world of eSports. To be able to support our local e-Sports scene is a huge privilege and we are proud to be able to get involved."
Stephen Bogle, Head of Sales and Marketing at the Irish FA, said: "As we look to grow the game in Northern Ireland we are always looking at new ways to engage and connect with younger audiences so the inclusion of eSports in our overall strategy is essential as we continue to strive for Football for All.
"We're really excited to take our next step into the eSports arena and would like to thank our digital partner Loud Mouth for their support."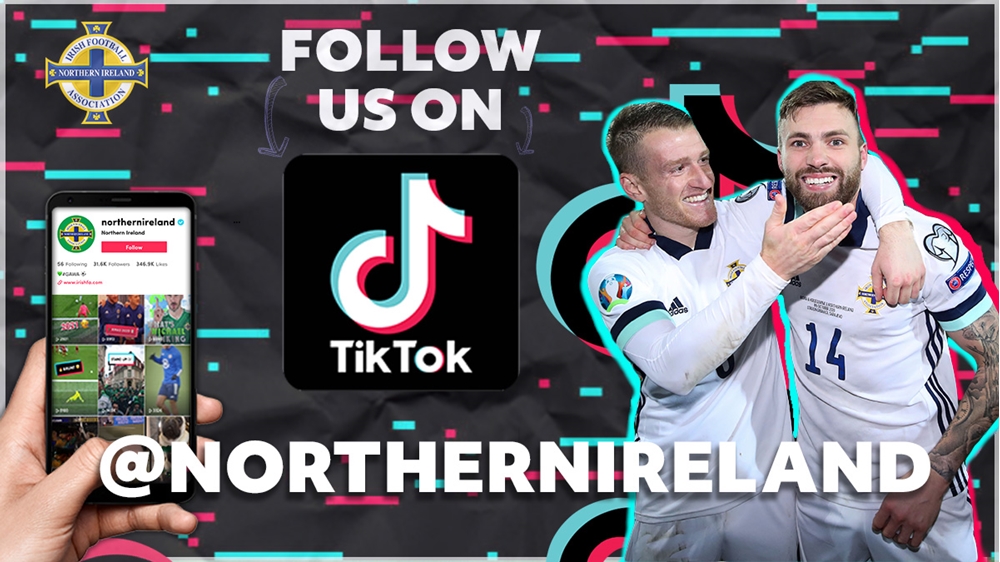 Meanwhile, as part of the programme of events, Northern Ireland will be competing in UEFA eEuro qualifiers over the next two months.
Northern Ireland's eSports team are set to face holders Italy in the 2021 competition, with England, Portugal, Iceland and Moldova the other opposition in Group H. The first phase of qualifiers will be contested across four matchdays: 15 March, 29 March, 12 April and 26 April.
The Northern Ireland team is made up of Garey Vance and Nick Hatton, who both took part in last year's inaugural competition. The gamers compete exclusively on KONAMI's eFootball PES 2021 season update on PlayStation 4 and will play two matches apiece against each country in their group (1 v 1).
For further information go to www.irishfa.com/esports