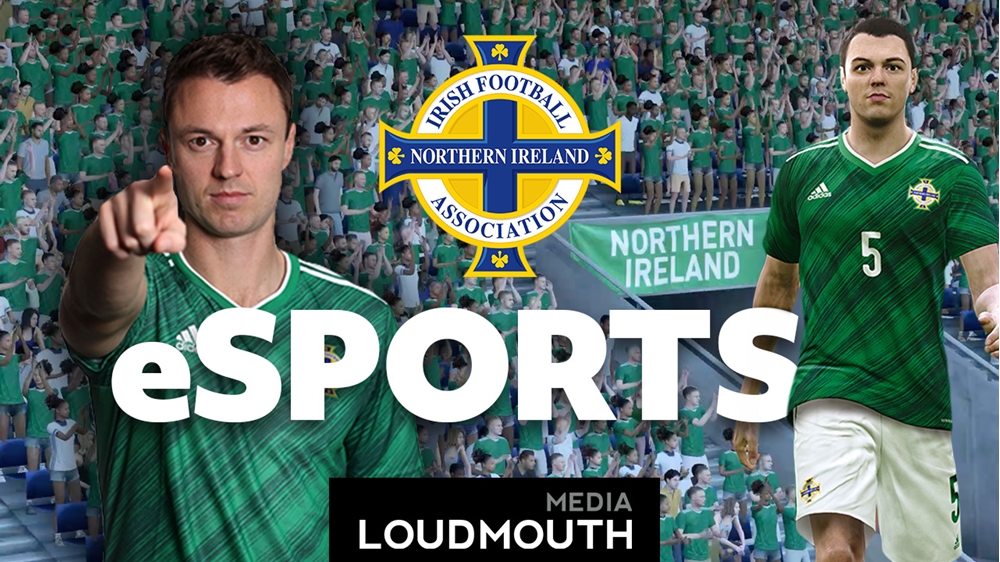 The Irish FA eCup FIFA 21 tournament is underway.  
The winner will not only win £500 and be crowned Northern Ireland FIFA 21 eSports National Champion but will also represent Northern Ireland at the FIFA eNations Cup later this year.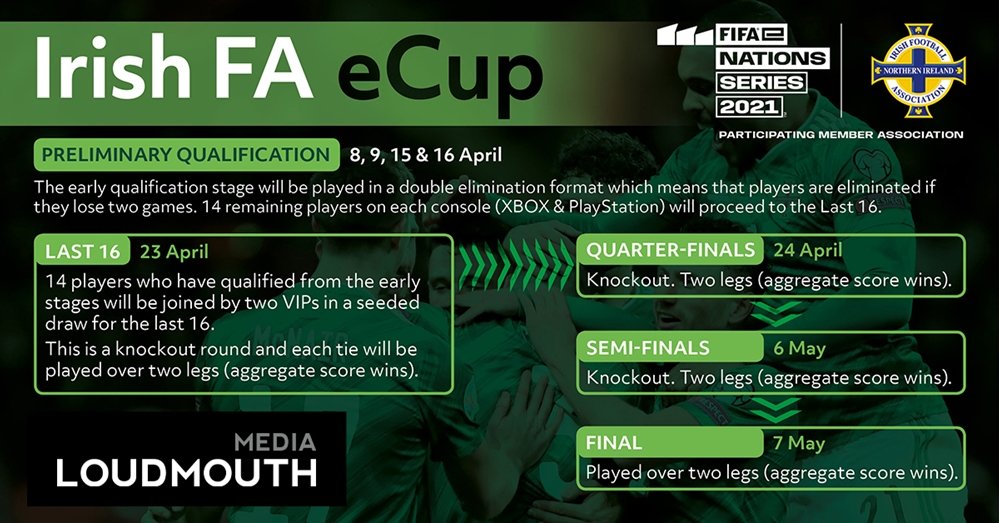 Irish eCup FAQs
When will the tournament take place?
Entry for the tournament will close on Friday 2nd April at 5pm. Key dates are as follows:
Early rounds - 8th, 9th, 15th & 16th April
Last 16 - Friday 23rd April
Quarter finals - Saturday 24th April
Semi-finals - Thursday 6th May
Final - Friday 7th May
What console can I play on?
You can compete in the Irish FA eCup on either the XBOX or PlayStation 4 consoles.
What is the main prize?
The XBOX and PlayStation winners will each receive £500 for winning the tournament. They'll also be invited to represent Northern Ireland at the FIFA eNations Cup.
How can I play against Liam Boyce?
Northern Ireland striker Liam Boyce will enter the competition as a special guest at the last 16 stage and be allocated his first opponent at random. 
What is the in-game match format in the tournament?
Early stages of the tournament will be played on a double elimination format with 14 players advancing to the next stage. They will then be joined by two VIPS who will make up the Last 16.
From this stage onwards, matches will be played on a Best of 2 Games (aggregate score) Head-to-head basis. Each winner will then advance to the next round, culminating in the final on Friday 7th May.
Games will be standardised across the competition as follows:
       6 minutes half length
       World Class difficulty
       Normal game speed
       Overtime - Golden Goal
How do I sign up for the tournament?
Please click on the relevant XBOX or PlayStation registration link. You will be directed to our partners Challengermode where you can complete your registration and enter the tournament.
How much is it to enter the Irish FA eCup?
Entry to this tournament is free.
What is the entry criteria for the tournament?
To enter and play in the tournament we have a couple of mandatory criteria.
      

You must be at least 16 years of age

      

Your gaming name must be not include anything that may be hurtful or harmful to others

      

You must provide your email address to the Irish FA to be notified of tournament updates

      

You must be born in Northern Ireland or be resident in Northern Ireland at time of registration.
I'm ranked 10th in the World - do I need to qualify?
If you feel you are a top ranked player, please reach out to us directly to discuss a possible later stage entry into the tournament.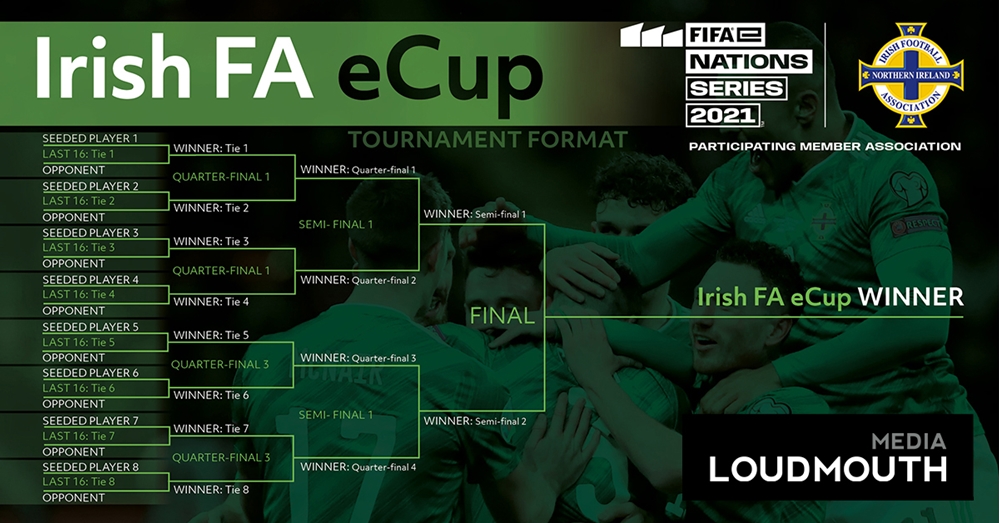 FIFA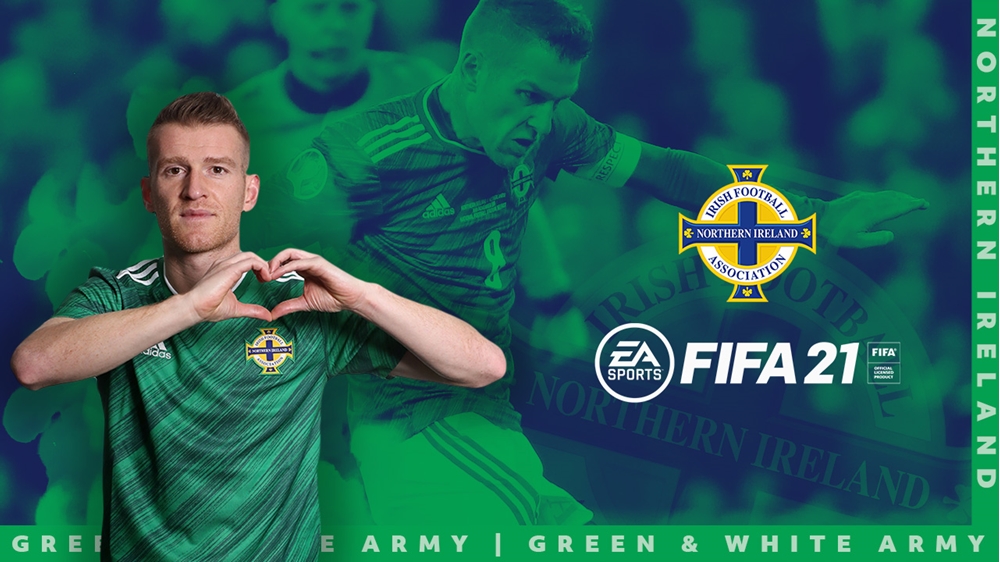 The search for our first ever Irish FA eCup FIFA 21 Champion has begun! You can keep an eye on the progress by following Challengermode. 
PES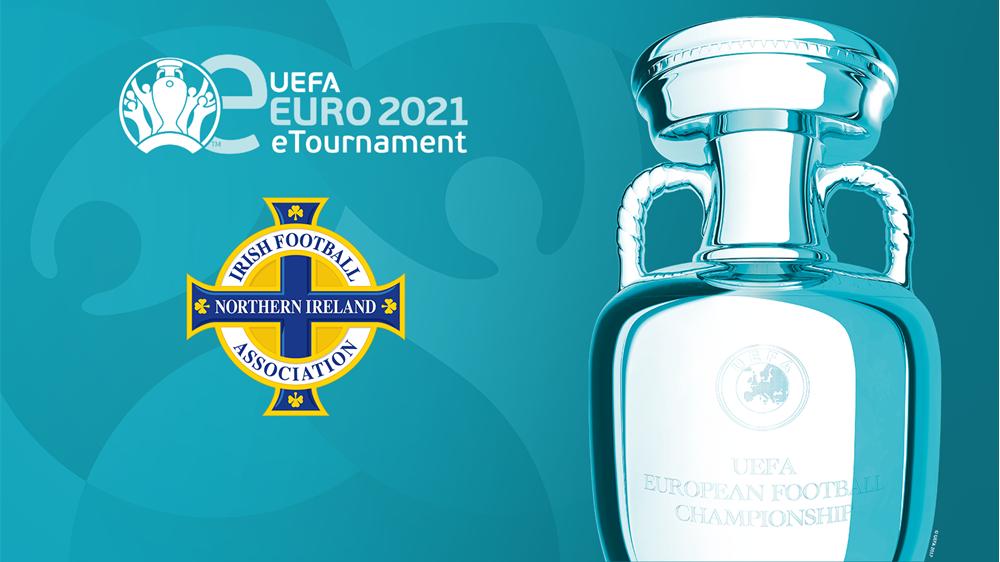 Northern Ireland's eSports team have now played their 
UEFA eEURO Group H qualifiers.
The Northern Ireland team is made up of Garey Vance and Nick Hatton, who both took part in last year's inaugural competition.