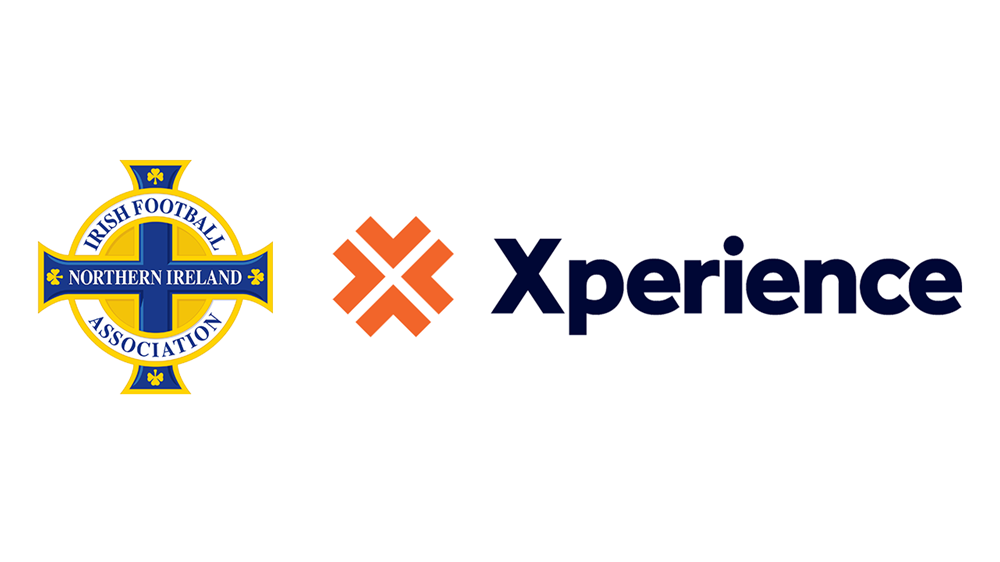 Digital transformation specialist Xperience has become an official partner and supplier of the Irish Football Association.
The Lisburn-based company, which also has offices in Glasgow and Peterborough, drives business efficiencies through digital transformation providing solutions across industry and sectors from construction to manufacturing and from legal through to not-for-profit organisations.
Iain O'Kane, MD of Xperience, said: "We are proud to join forces with the Irish FA. Together we are building on our shared values of supporting our local communities and developing and empowering local talent in our industries. 
"This partnership comes at an exciting time for Xperience as we develop our brand as a digital transformation specialist across the UK. Like us, the Irish FA is renowned for its long and established history, its sense of community and its pursuit of excellence. 
"We look forward to achieving shared successes, both on and off the pitch, as we both continue to ensure that our clients receive an excellent customer experience."
With more than 1000 clients across the UK, Xperience provides its clients with digital solutions across CRM (customer relationship management), ERP (enterprise resource planning), Managed IT and Cloud.
Thomas Fulton, Head of Stadium Technology at the Irish FA, said: "Xperience provides the association with a wide range of IT products, services and support and this partnership gives us great confidence that these services will remain efficient, operational and accessible at all times. 
"Xperience has a forward-thinking approach and it has been beneficial to the overall digital transformation at the association in recent years. I'm looking forward to this partnership continuing."