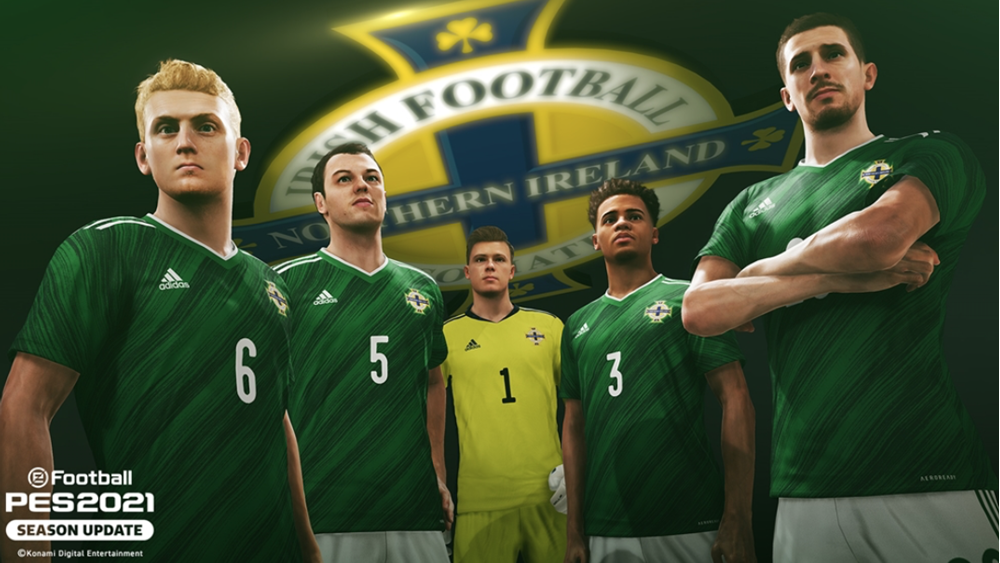 Northern Ireland's eSports team kick off the second edition of the UEFA eEURO qualifiers this evening.
The Northern Ireland team is made up of Garey Vance and Nick Hatton (below), who both took part in last year's inaugural competition. 
Our Green and White gamers compete exclusively on KONAMI's eFootball PES 2021 Season Update on PlayStation 4 and will play two matches apiece against each country in their group (1-vs-1).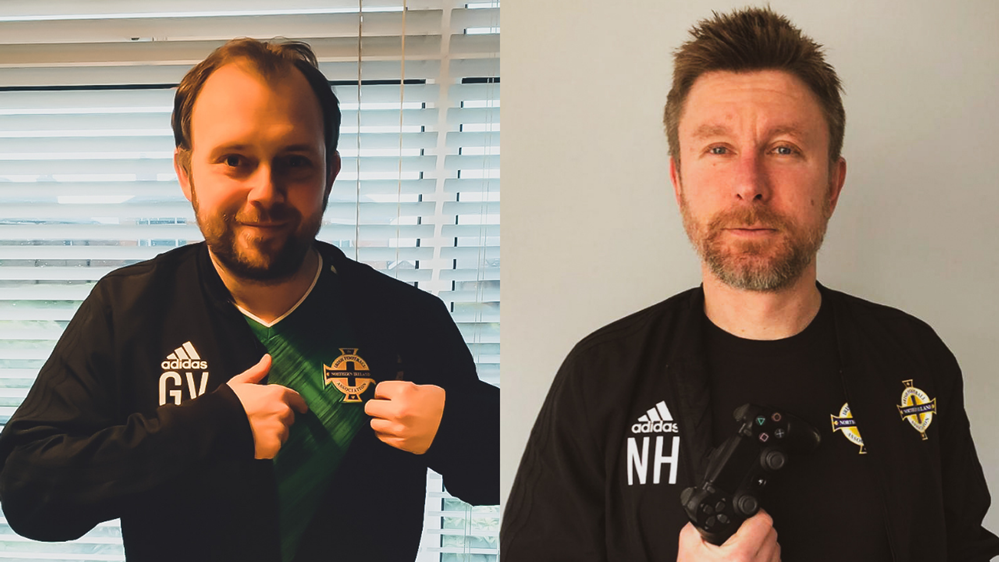 Tonight's first round of Group H fixtures will see our gamers take on Iceland (17:00), then it's England (18:00), Moldova (19:00), Portugal (20:00) and finally holders Italy (21:00).
Nick Hatton said: "We've been drawn against last year's winners, Italy, and we're also up against England and Portugal. It's going to be tough, no doubt, but we can only do better than we did last year!"
Garey Vance added: "We're heavy underdogs. Last time out we did OK and after the first round of matches we were joint second in the table, but the second round didn't go so well. We want to try and kick on a bit this year and we'll see how we go."
Fifty-five participating national teams have been divided into 10 groups of either five or six teams for the first phase of this year's competition, which will be contested across four matchdays. 
The 10 group winners will automatically qualify for the final tournament scheduled to take place in London on 9 and 10 July. The runners-up from each group go into a play-off tournament on 10 and 17 May for a chance to secure one of the other six finalists' spots.
Last year Northern Ireland failed in their attempt to progress beyond the group stage in UEFA eEURO 2020 qualifying.
Northern Ireland's group at UEFA eEURO 2021 
Group H: Italy, Portugal, Moldova, England, Iceland, Northern Ireland