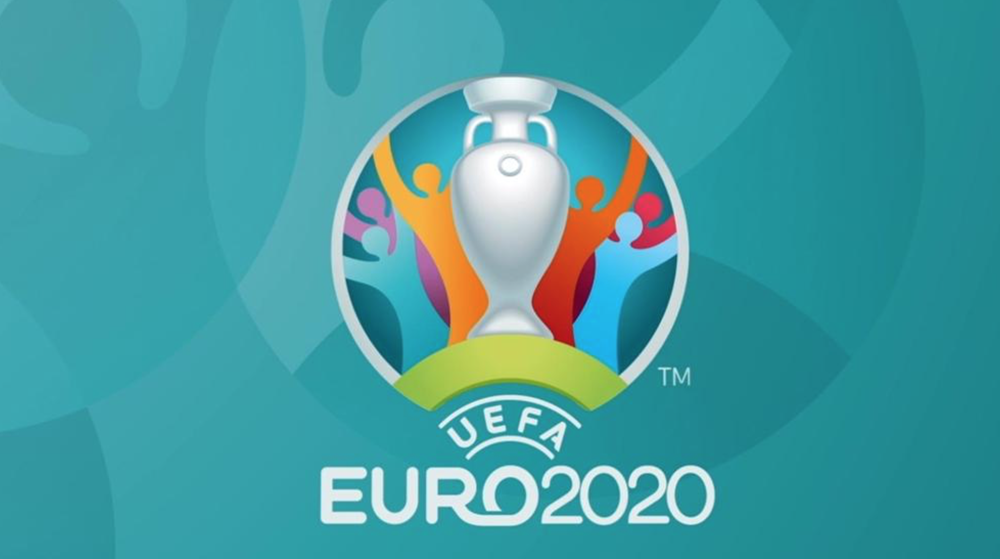 The draw for UEFA Euro 2020 took place in Bucharest this evening. 
Should Northern Ireland defeat Bosnia and Herzegovina in March's play-off semi-final and then go on to win the play-off final, they will be placed in Group E with Spain, Poland and Sweden their opponents.
UEFA have confirmed the following dates, venues and kick off times for the Group E matches. 
Monday 15 June

Poland v Play-off winner B (17:00, Dublin)
Spain v Sweden (20:00, Bilbao)
Friday 19 June

Sweden v Play-off winner B (14:00, Dublin)
Saturday 20 June 
Spain v Poland (20:00, Bilbao)
Wednesday 24 June
Play-off winner B v Spain (17:00, Bilbao)
Sweden v Poland (17:00, Dublin)
UEFA Euro 2020 draw in full
Group A (Rome/Baku): Turkey, Italy (hosts), Wales, Switzerland 
Group B (Copenhagen/St Petersburg): Denmark (hosts), Finland, Belgium, Russia (hosts)
Group C (Amsterdam/Bucharest): Netherlands (hosts), Ukraine, Austria, Play-off winner D or A
Group D (London/Glasgow): England (hosts), Croatia, Play-off winner C, Czech Republic
Group E (Bilbao/Dublin): Spain (hosts), Sweden, Poland, Play-off winner B
Group F (Munich/Budpaest): Play-off winner A or D, Portugal (holders), France, Germany (hosts)