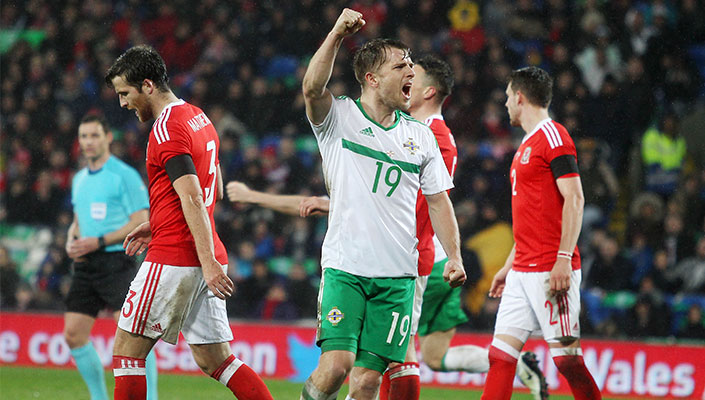 Tickets for the upcoming international friendly between Northern Ireland and Slovakia will be available to purchase at the the City Arena stadium in Trnava on Saturday 4th June from 5.45pm (kick off 8.45pm local time).
Tickets for the pre-Euro friendly will be priced €22 and will be located in the blue section of the stadium. Please see the below map.
In order for us to make arrangements with the Slovakian FA we require travel information from all supporters going to the game. Click here to fill out the form.