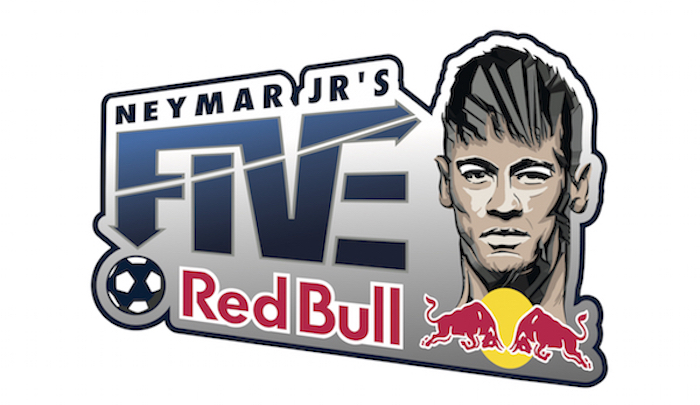 Two local teams – Distillery Elites vs GFC Dropouts - will battle it out this weekend to represent Northern Ireland at the World Final in Brazil this summer at this unique knockout 5 a side football tournament with a difference.
This is a fun, fast-paced and technical game which lasts for 10 minutes and will played in front of a packed stadium directly after the Northern Ireland vs Belarus match.
Team finalists:
DISTILLERY ELITE:- Brian Trohear (Lisburn Distillery), Chris Elliott (Tullcarnet), Daniel Larmour (Lisburn Distillery), Darius Roohi (Lisburn Distillery), Thomas Macklin (Lisburn Distillery)
GFC DROPOUTS:- Joe McIlroy (Cliftonville U19), Jack McAlister (Linfield U19), Owen Macleod (Carrick Rangers U19), Nathan Houston (Ex Dundela U19), Aaron Richards (Ex Lisburn Distillery U19)
The winning team will be flown to Brazil to represent Northern Ireland in the World Final which sees more than 35 countries, across 6 continents team up to participate in this unique opportunity.
The overall winning team will get the unique opportunity to meet Neymar Jr, attend a training session in Camp Nou and be invited to a Barcelona game in Spain.