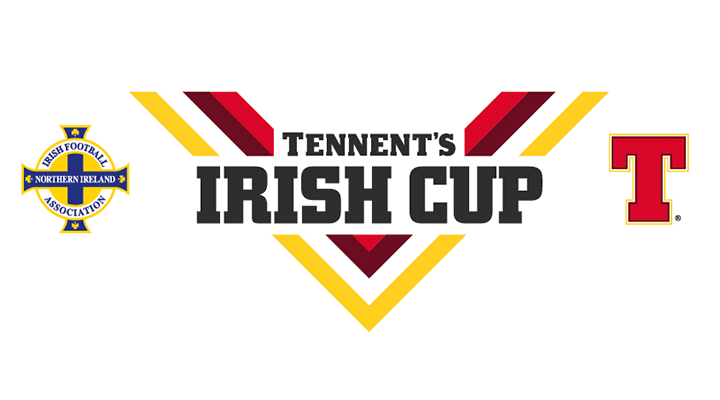 More than 10,000 tickets have been sold for Saturday's Tennent's Irish Cup Final and the match promises to a fantastic occasion for both sets of supporters.
Gates for both sets of fans will open at 1pm with access to the VIP lounges available from 12:30pm.
Glenavon FC fans
Glenavon fans attending will sit in the South Lower, South Upper and one section of East Stand. All Glenavon fans will enter via Boucher with the exception of wheelchair fans who are advised to enter via Donegal Avenue, although entry at Boucher will be possible also.
Linfield FC fans
Linfield fans attending match will sit in the North Stand. All Linfield fans will enter via Donegal Avenue or Olympia as indicated on their ticket. Wheelchair fans should enter via Donegall Avenue.
Linfield fans need check tickets carefully to check which section they are in;
o Tickets marked North Stand are for the Upper tier only
o Tickets marked as North Lower are for the Lower tier only
o The two are not interchangeable due to health and safety
o Anyone who requires easy access and is not able to sit in North Upper can swap a North ticket for North Lower at the Irish FA office subject to availability.
Linfield fans who currently hold East Stand Neutral seats can exchange these in advance for tickets in the North Stand. If you hold one of these tickets you are invited to exchange this at the Irish FA offices before match day, subject to availability.
Neutral fans will be located in the East Stand and should enter via Donegal Avenue.
See map below for more information...