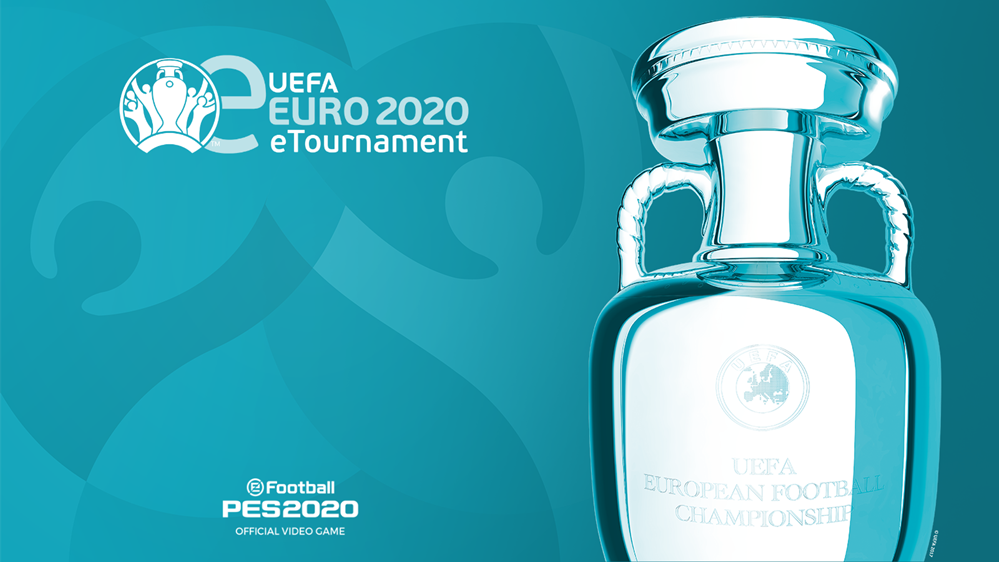 Northern Ireland's first ever eSports team have discovered their fate in the inaugural edition of the UEFA eEURO 2020 qualifiers.
The competition will be the biggest national team eFootball event to date and will see participating players compete exclusively on KONAMI's eFootball PES 2020. The video game will be dedicated to this summer's UEFA EURO 2020 showpiece.
In November 2019 all 55 UEFA national associations began the search for their country's top players and in last night's draw, streamed live on Facebook, national sides were divided into 10 groups of either five or six teams for the next phase of the eFootball PES 2020 competition.
The Northern Ireland team, made up of Garey Vance and Nick Hatton, were pitted in Group F alongside Kosovo, Georgia, Lithuania, Belarus and Luxembourg. The qualifiers, which take place in a round robin format, are scheduled to take place between 10 and 25 March.
The teams will play two games of eFootball PES 2020 (one v one) against each of the other teams in their qualifying group. The winner of each group and the best six runners-up will qualify for the 16-team final tournament, which will take place in London on 9 and 10 July. 
The team crowned the winner of eEURO 2020 will receive tickets to the final of UEFA EURO 2020 as well as a cash prize.
In full: UEFA eEURO 2020 draw
Group A: England, Serbia, Albania, Spain, Latvia
Group B: Slovenia, Scotland, Portugal, Romania, Liechtenstein
Group C: Switzerland, North Macedonia, Moldova, Kazakhstan, Bosnia and Herzegovina
Group D: Slovakia, Greece, Finland, Norway, Azerbaijan
Group E: Austria, Israel, Iceland, Russia, Poland
Group F: Kosovo, Georgia, Northern Ireland, Lithuania, Belarus, Luxembourg
Group G: Hungary, Gibraltar, Turkey, Bulgaria, Estonia, Germany
Group H: Wales, Faroe Islands, Ukraine, Andorra, Italy, Montenegro
Group I: Sweden, San Marino, Denmark, Malta, Netherlands, Republic of Ireland 
Group J: Belgium, France, Armenia, Cyprus, Czech Republic, Croatia