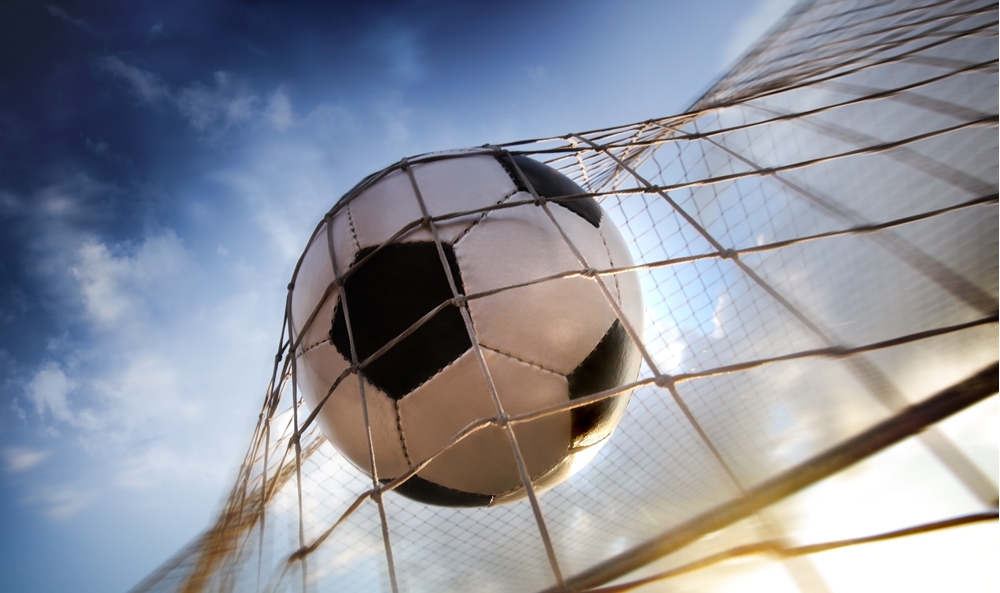 A new programme aimed at encouraging business start-ups is set for kick-off at the National Football Stadium at Windsor Park.
The Kick Off Your Business Idea initiative is being delivered by the Irish FA Foundation in partnership with Belfast City Council and East Belfast Enterprise. 
The programme is due to get under way on Thursday (30 January) and will run for eight weeks. The venue for the course is the Alan McDonald Room at the Irish FA offices within the stadium.
The organisers say the programme, which will be delivered on Thursday evenings, will provide free of charge support and mentoring to assist participants in developing their business idea and preparing them to launch a business.  
A module of the course will examine opportunities for self-employment connected to the world of football. The course will also cover the key steps to starting a business, while experts will share their knowledge about entrepreneurship and one to one mentoring will be available, too.
The Irish FA Foundation says it is delighted to be working with Belfast City Council and East Belfast Enterprise on the initiative and it is encouraging potential entrepreneurs to connect with the association to assist in delivering corporate and youth strategy objectives.
Places are still available on the Kick Off Your Business Idea programme. Anyone interested should contact Robbie Jamison at robbie@eastbelfast.org or phone him on 028 9094 2010.