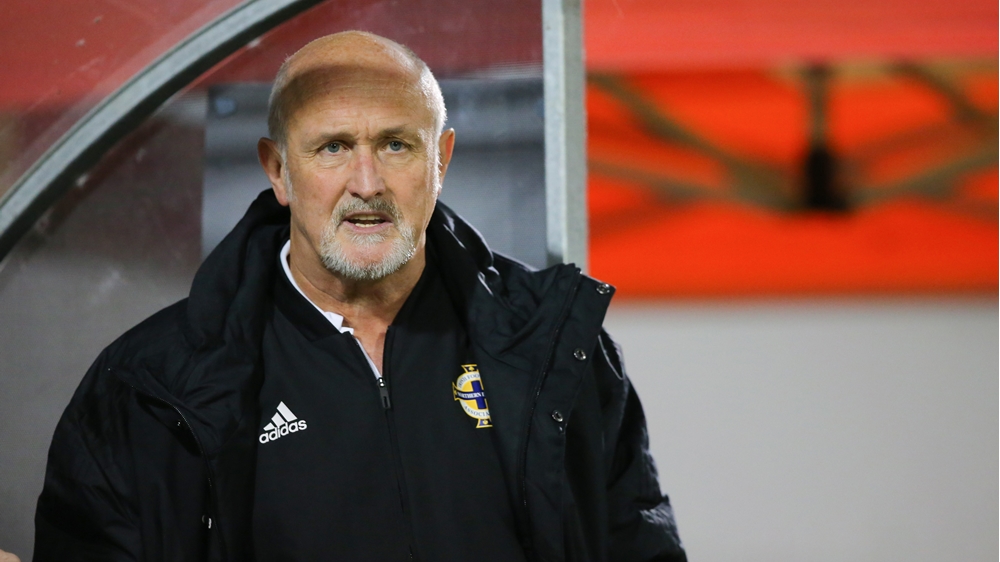 The dates for two international friendlies lined up for Northern Ireland's Women's U19s in Cyprus next month have been changed.
The WU19s were due to play the Cypriots and Slovakia on 11 February and 13 February respectively.
However, the fixtures have been rearranged and they will now instead come up against the Slovakians first - on 10 February - before facing Cyprus on 12 February.
The WU19s, led by Northern Ireland National Women's Manager Alfie Wylie, are playing the two friendly international matches as part of their preparations for a WU19 Euros elite round in April where they are due to come up against hosts Norway, Denmark and Ukraine.
Through the elite round this spring seven countries will qualify to join hosts Scotland in the WU19 Euros finals from 16 to 28 July.