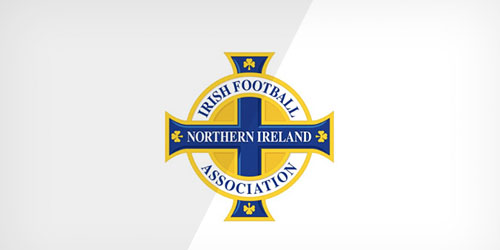 Today marks the final day of the award-winning Curriculum Sports Programme which saw more than 50 staff from both the association and Ulster GAA deliver physical education programmes to around 40,000 young people and 400 primary schools across the country. 
The Department of Education informed both the Irish FA and Ulster GAA in October 2018 that they were unable to find any in-year funding, either from within their own department or from other departments, to allow the programme to continue.  
The closure of the scheme has resulted in 10 job losses at the association and 20 jobs at Ulster GAA despite the coaches involved in the programme provided a vital service both for the schools and for broader society.
Primary school coaches worked in communities across Northern Ireland and taught children from P1-P3 the basic fundamental movement skills required for running, jumping and catching.
Irish FA Director of Football Development Michael Boyd said: "Today is a very sad day for the Irish FA as it marks the end of this fantastic programme which benefited schools and children across Northern Ireland. It was also important for forging links between the association and our partner Ulster GAA with whom we worked so effectively.
"I would like to thank all the staff that worked on the programme. For more than 10 years they delivered lessons that helped deliver a life-long love of sport in pupils across Northern Ireland." 
Michael Boyd added that discussions are ongoing about a replacement programme with the Department of Education.
Michael Boyd said; "The Irish FA and Ulster GAA have had a series of meetings with the Department of Education about a potential replacement for the Curriculum Sports Programme starting in the next financial year. 
"I hope that the Department can find the resources to put in place an effective new scheme."