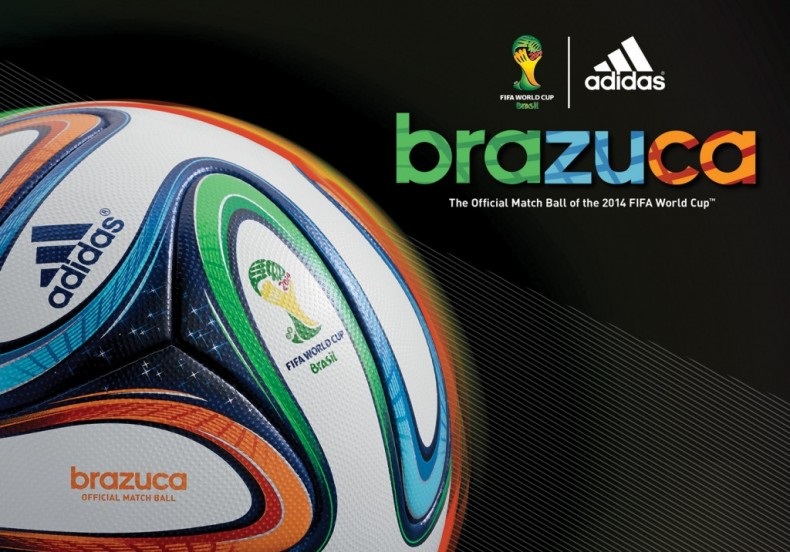 Everyone who signs up to the camps between Friday 13 and Tuesday 17 March will be automatically entered into our competition to win the adidas brazuca football and an Adidas bag.
We also have three adidas F50 footballs for runner up prizes.
Our Nutty Krust Easter Football Holiday camps are running in locations across the country from 8 – 10 April, for children 5 to 13 years old.
The price for the three say Easter camp is only £20 for the first child, and £10 for each additional child (from the same family).
For further details and to book your places see http://bit.ly/IrishFACamps2