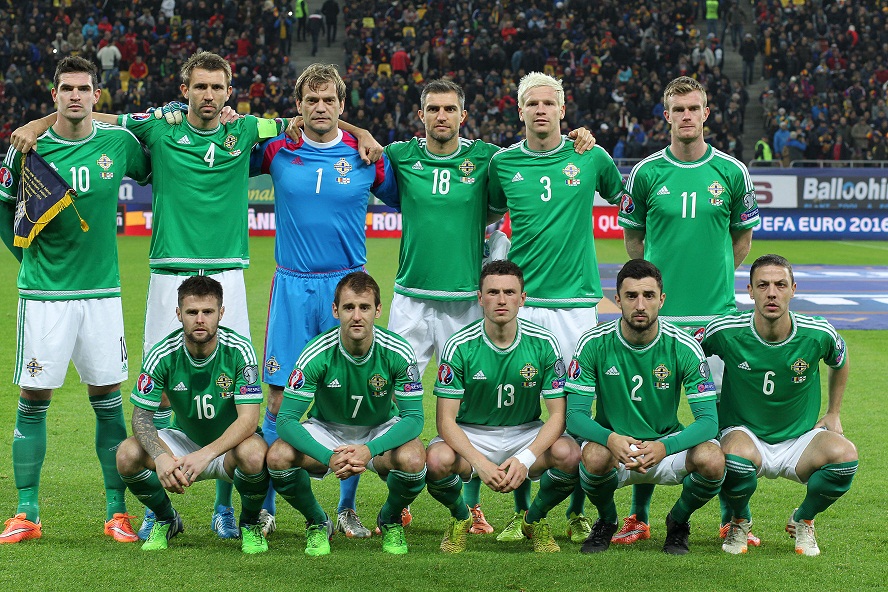 Other rankings of interest include our next opponents Finland, and the nations in our Euro 2016 qualifying group.
Finland is currently ranked 78th, while Romania is 14th, Greece 27th, Hungary 46th, while the Faroe Islands brings up the rear in 105th.
Germany remains top of the rankings with Argentina ranked 2nd and Colombia 3rd.
Closer to home England is ranked 17th, Wales 37th, Scotland 39th, while the Republic of Ireland find themselves in 66th.
The next FIFA/Coca-Cola World Ranking will be published on 9 April 2015.
http://www.fifa.com/fifa-world-ranking/ranking-table/men/index.html