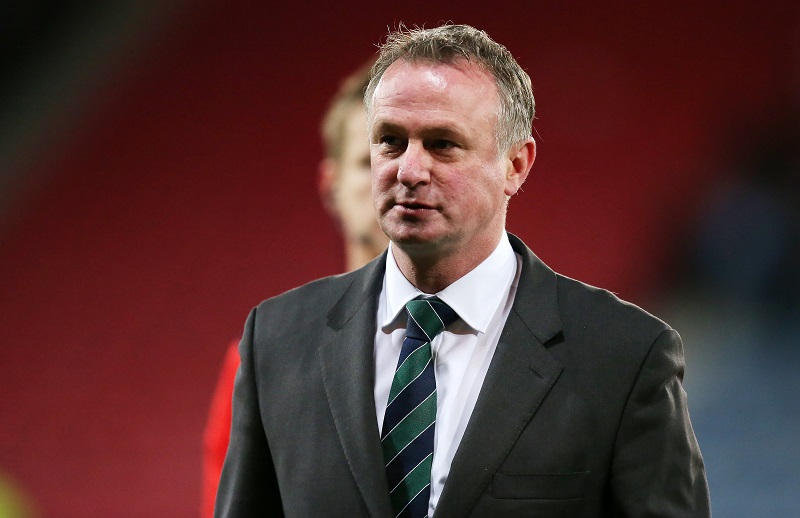 Speaking during his post match press conference, O'Neill said: "There's more positives out of the game than negatives for us. In certain aspects of our play we could have been better in. In the first half it took us about 15 minutes to settle into the game.
"And when we did have possession and we had good possession it never really came to anything; we didn't get enough good balls into the box and obviously didn't get enough bodies into the box. But we can take a lot of positives from the game."
You keep up-to-date with all the latest news from the Northern Ireland camp at www.irishfa.com ahead of Sunday's Euro 2016 qualifier against Finland.