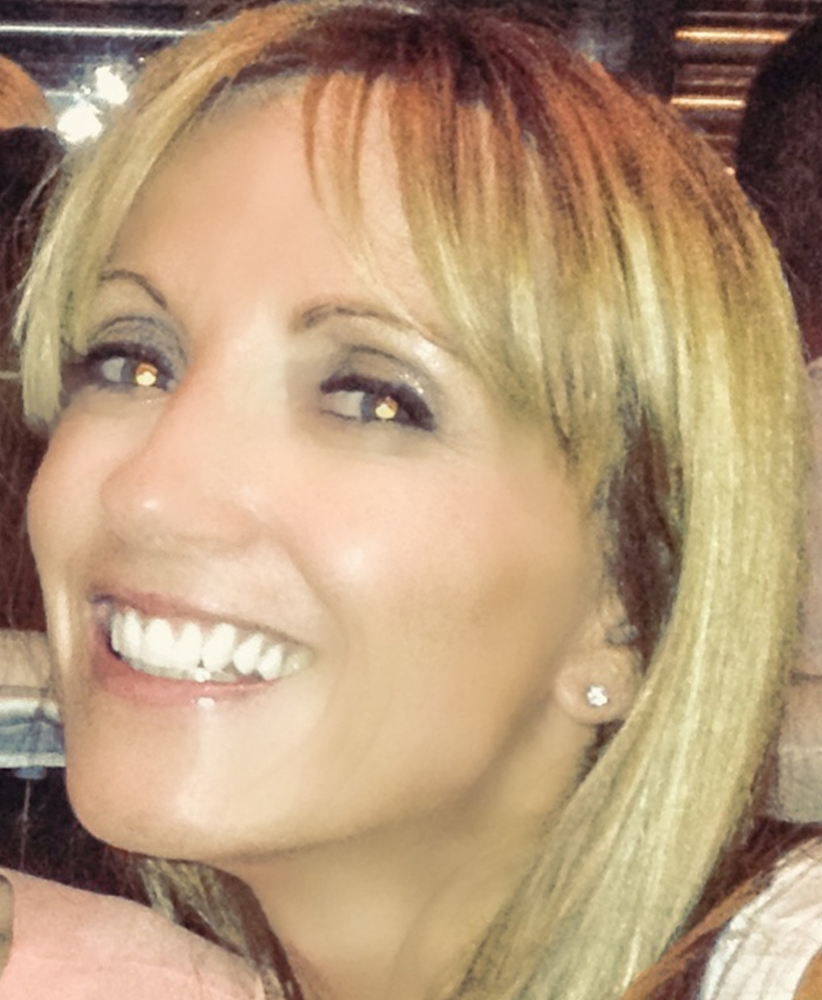 Louise will take up her position on 1 April 2015 and will be the senior staff member responsible for the delivery of all services at the National Football Stadium. Louise has been working for the SDC in a temporary capacity through Eventsec since October 2014 and has already contributed significantly to the operational plans for the stadium.
Louise will report to the CEO, and will join the IFA group's senior leadership team (SLT). She will work closely with all other directors, in particular Oonagh O'Reilly on sales and marketing matters, and Greg Shields on football operations.
Louise has always worked in the venue and events business, and has a degree in Leisure and Tourism Management from the University of North London (now London Metropolitan University). Most notably, she worked for Wembley Stadium prior to its rebuilding, and then for several years worked as Senior Event Manager at the Odyssey Arena here in Belfast.
Louise has also worked on many stadium shows including the Bruce Springsteen World Tour, and with acts such as Beyonce, Pink and One Direction. She also managed the Stormont family event for the Giro D'Italia last year.