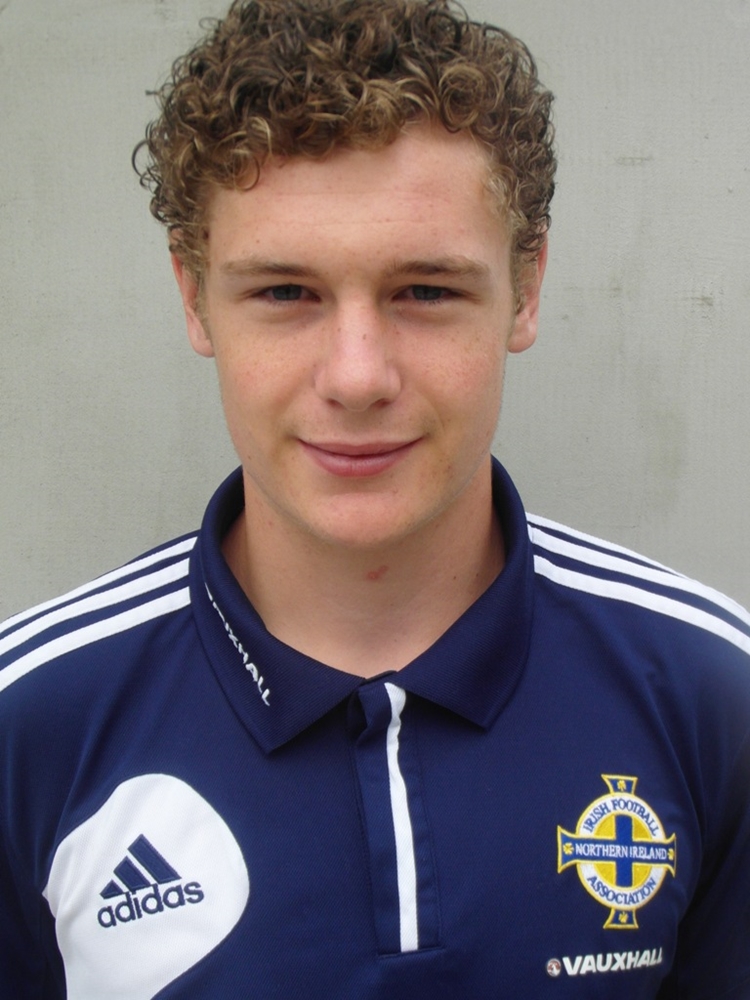 Northern Ireland U19 Manager Craigan said: "I'm delighted with the performance of the players considering it's our first game together as a group in 14 months. It was a tough night physcially for the players but they stuck to their task and it's a great learning curve for them. They've set a marker down for the year ahead in terms of work ethic and performance."
Northern Ireland starting lineup: Brett Long, Scott Whiteside, Mark Edgar, Michael Newberry, Levi Ives, Jordan Thompson, Chris Paul, Charlie Owens, Stevie Fallon, Ben Kennedy, Andy Mooney.
Subs: Andrew McCorkell, Jack McLaren, Ben Hall, Seanna Foster, Josh Stancini, Josh Lynch, Gary Lavery, Glen Law, Adam Sally.
Northern Ireland's second match is against AZ Alkmaar on Saturday at the AFAZ Stadium in Alkmaar at 12:30 (Local time).