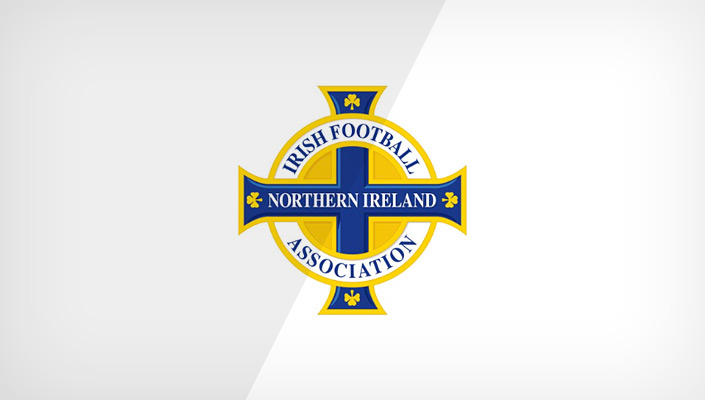 Diarmuid O'Carroll has withdrawn his application from the Northern Ireland U19 and U17 manager role. 
In a statement he has said: "After all the joy of the last 48 hours, unfortunately I am now left to express my sincere disappointment. When finalising my contract with the Irish FA, I realised an administrative error on my behalf in my application process which was brought to my attention by the Irish FA.
"This has meant that I have had to withdraw my name from consideration. I'm devastated but I wish the Irish FA and the lucky person who takes the role all the very best. I have no doubt they'll have huge success. 

"I'm very proud that I was offered the position and hopefully a role like this will come my way again in the near future. 

"Thanks again for all the messages of support, truly means a lot." 
The Irish FA will revisit the pool of other candidates to decide next steps.