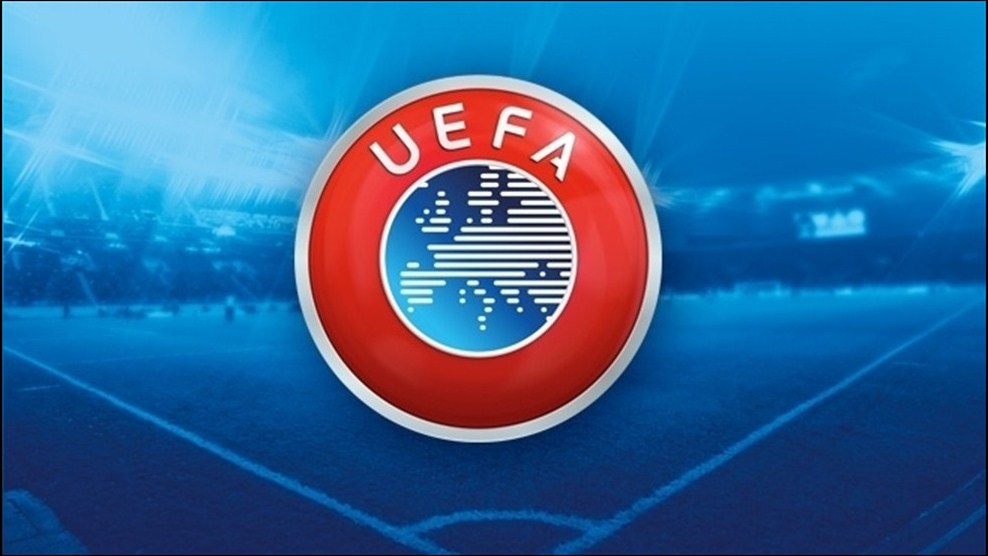 UEFA's Executive Committee has cancelled the 2021 Men's and Women's U19 European Championship finals due to be staged this summer.
It's a blow for both Northern Ireland WU19 boss Alfie Wylie and new Northern Ireland Men's U19s boss Gerard Lyttle.
Lyttle had already started preparing for three UEFA U19 Euro qualifiers in Sweden next month which were the first step on a path to the now axed finals in Romania.
And Wylie staged a training camp last week in preparation for a WU19 Euro qualifying round mini tournament in Armenia in April which was phase one of qualifying for the scrapped finals in Belarus.
The UEFA Executive Committee said it had decided to cancel both the 2021 UEFA Women's and Men's Under-19 Championships due to the Covid-19 pandemic and its effects on the staging of competitions.
It said that in making these decisions it took note that with the government restrictions currently in place the travelling of teams and staging of mini tournaments would prove very difficult. 
The committee said UEFA member associations were consulted and supported the decision. 
"Although it is unfortunate that no youth competitions can take place in the current season, the health and safety of young athletes must be prioritised in the current circumstances," UEFA said in a statement.
This year's Men's U19 Euros were scheduled to be staged in Romania in late June/July, while Northern Ireland were due to compete in Group 3 of the qualifiers (mini tournament) alongside hosts Sweden, Austria and Gibraltar from 24 to 30 March.
The winners of 13 qualifying groups were due to join top seeds Portugal in play-offs in May and June to produce Romania's seven finals opponents.
The WU19 Euros were set to be staged in Belarus in late July/August, while Northern Ireland were due to play Switzerland and Turkey along with hosts Armenia in a qualifying round mini tournament in the spring (6-12 April).
The top teams in each of 12 qualifying groups were due to progress to a further play-off round in June (single leg play-offs) along with top seeds Spain, who were given a bye in round one, and the runners-up with the best record against the first and third-placed teams in their section.
From those play-offs seven teams would have qualified for the finals along with hosts Belarus, who were aiming to stage the now cancelled WU19 Euros 2021 from 21 July to 2 August.