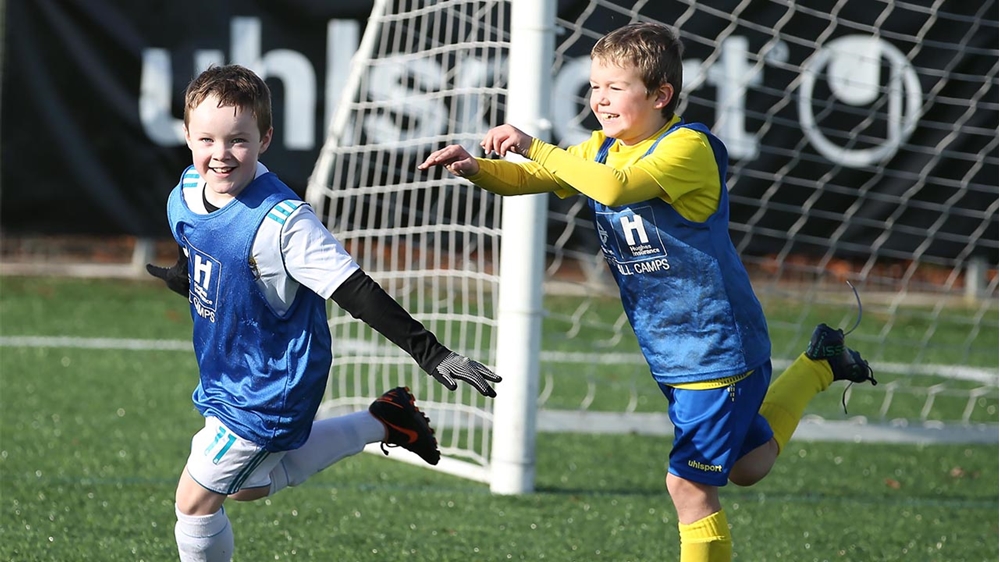 The Hughes Insurance Halloween Football Camps are under way.
Over 1,200 kids will enjoy the camps over the half-term break with Day One of the Harry Hughes Tour leading him to Ballysillan Leisure Centre where a two-day camp takes place.
Kids at camps in Dungannon and Holywood have also been showing off their skills and their well-rehearsed Ronaldo goal celebrations!
If you joined us at the camps, take a look at the photo gallery below to see if you were spotted by our cameras.
If you are interested in still booking onto a camp, some are still available for bookings with some starting at a later date in the week.
Just CLICK HERE to book your place now.