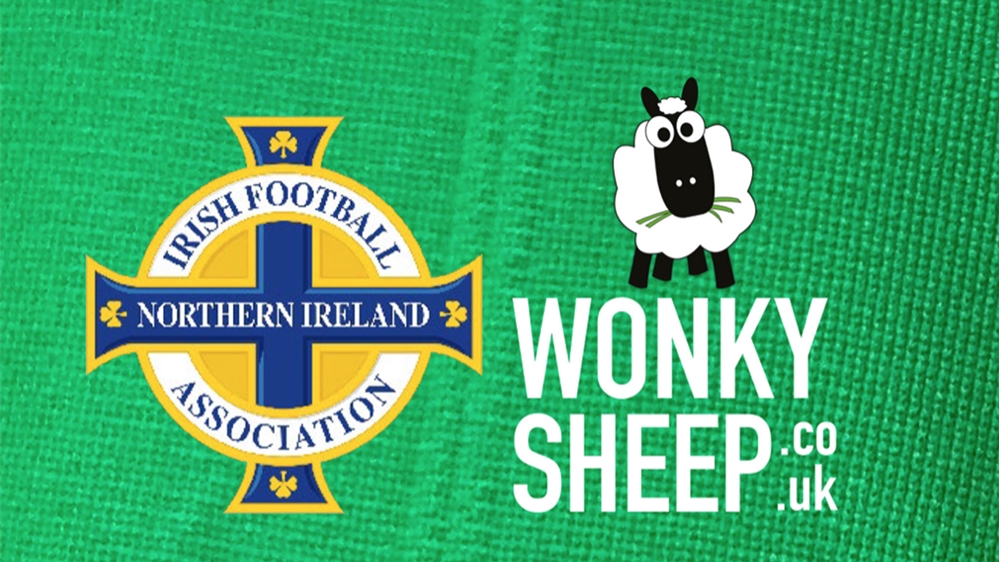 The Irish Football Association today announced a partnership with Wonky Sheep Events to offer away match travel options for fans throughout 2019.
Wonky Sheep, which specialises in bespoke tours and sports trips, is run by fans for fans and will offer Northern Ireland supporters predominantly packaged trips, including flights, accommodation and transfers.
The UEFA EURO 2020 Qualifying draw will be held on 2 December 2018. Once the cities where Northern Ireland will be playing are known, information on travel options will be communicated to supporters as soon as possible. 
Simon Fitzpatrick, Director of Sales & Marketing at the Irish FA, said: "With more Northern Ireland fans than ever travelling to away qualifying fixtures it is important that we work with a travel partner who can offer a first-class service to our fans.
"Wonky Sheep have experience in delivering tailored fan travel for other Football Associations and we look forward working with them as they offer our fans the flexible, affordable packages that they need in order to enjoy the away trips throughout the forthcoming campaign."
The allocation of match tickets for away fixtures will not be affected and will continue to be allocated by the Irish FA. Wonky Sheep packages will not include tickets for away fixtures. 
For details on Northern Ireland Travel information or to register your interest visit wonkysheep.co.uk/ni