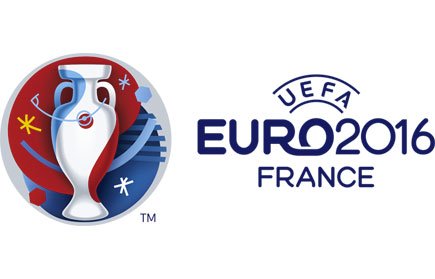 As expected, all three of Northern Ireland's group matches are oversubscribed.
Applicants are advised of the following:

• Applicants will be notified of the results of their application no later than 29 February.
• Applicants are requested to ensure that there are sufficient funds/credit limit on their credit card in the event of a successful application.
• As of 29 February latest, fans will be able to check their application status by logging on at EURO2016.com. However, applications or personal details cannot be edited once an application phase has ended.

The three Northern Ireland group stage matches are all oversubscribed. 

Good luck to all those who have applied!