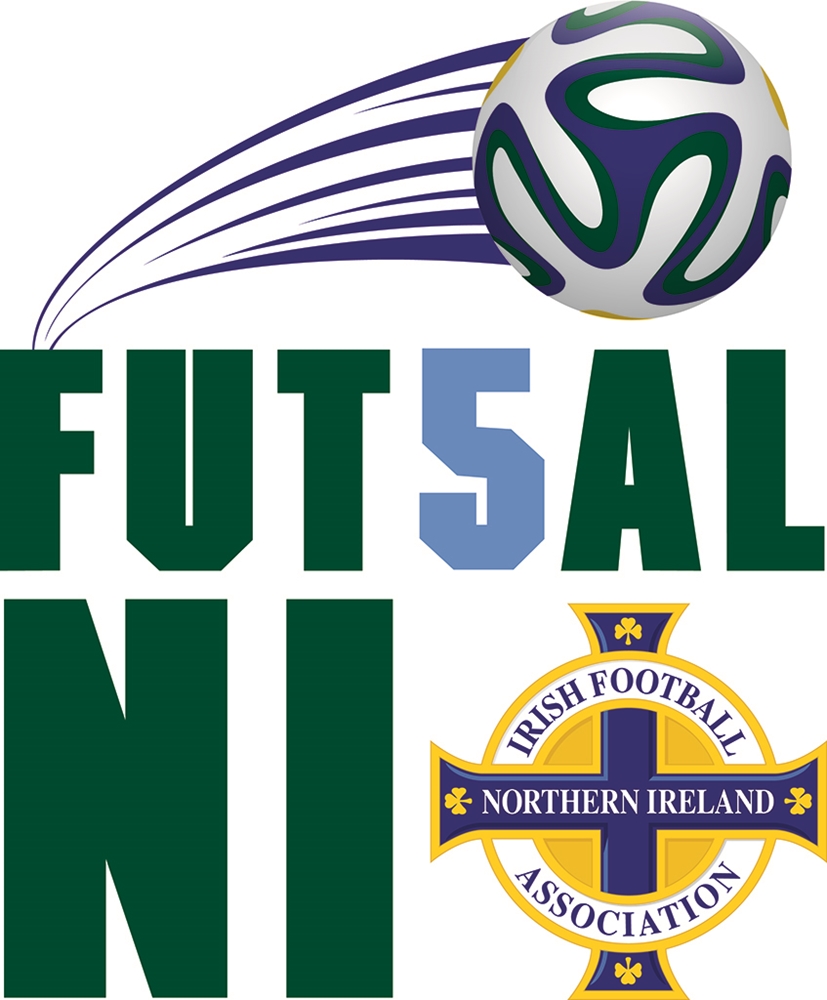 The Irish FA has successfully delivered courses in Shankill Leisure Centre and Andersonstown Leisure Centres in Belfast and the Valley Leisure Centre in Newtownabbey to a variety of grassroots coaches involved in both the male and female game.  The final course will be delivered in Portadown to members of the Mid Ulster Games Development Centre.
Futsal participation is a key focus of the Irish FA's Youth Strategy "Let Them Play".  A National Futsal Plan is currently being developed by Irish FA Schools and Futsal Manager Jonathan Michael and he explained why coach education is key to the development of the game.
Jonathan said, "The Futsal Introductory Award provides school and club coaches with the necessary knowledge both theoretically and practically to embark on the delivery of Futsal coaching sessions and programmes." 
Jonathan added, "In order to deliver on the targets laid out in "Let Them Play" and achieve the objectives of the Futsal Strategy the Irish FA want to build a culture of Futsal across Northern Ireland.  This begins with coaches endorsing the developmental benefits of the game and incorporating Futsal into their club programmes."
The Futsal Introductory Award is delivered in a fun and interactive way and the Irish FA believes that the knowledge gained within the three hours is of great value to both experienced and novice coaches.
Linfield Ladies manager Ryan McConville recently participated in the Futsal Introductory Award which took place at Shankill Leisure Centre. 
He commented, "The course was fantastic and well delivered by Jonathan Michael and assisted by Jacqui Blyth.  It gave me another insight of how to introduce a competitive way of technical and physical coaching in a positive environment.  I look forward to enrolling onto the Irish FA Futsal Level 1 which will be delivered during the Irish FA annual coaching month in the summer."
For more information about Futsal programmes and Coach Education courses please contact futsal@irishfa.com or log on to www.irishfa.com/futsal