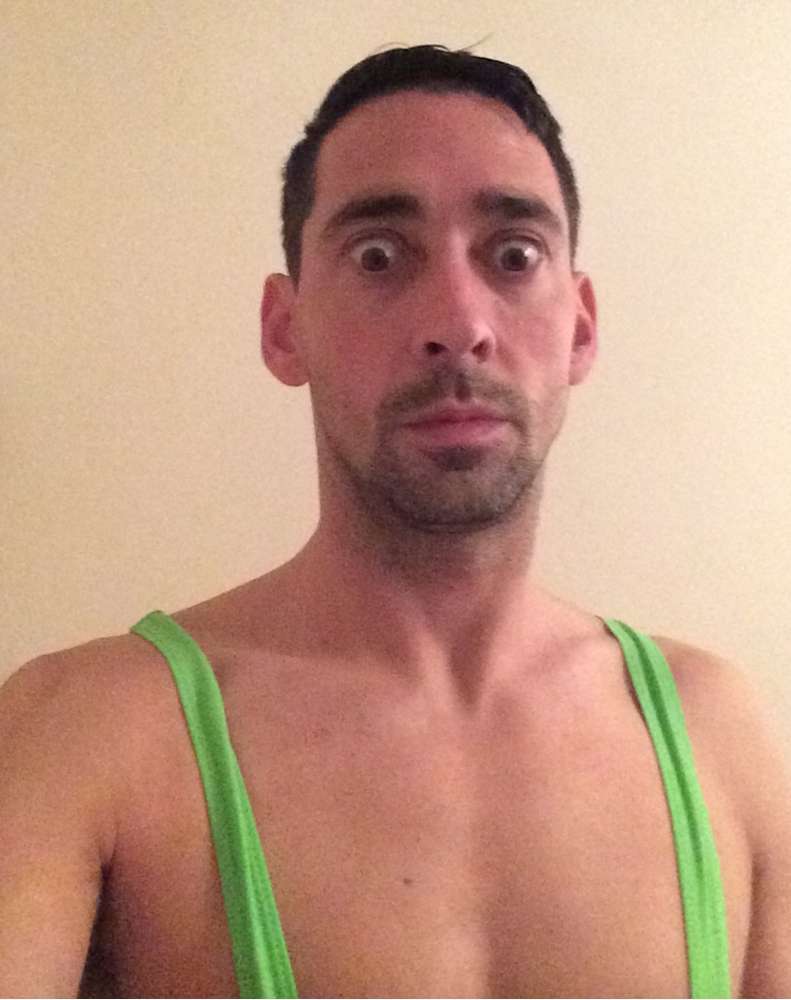 Frame Football was first launched in England in 2013 and provides the opportunity for children who are unable to walk unaided but do not require a wheelchair to play football. Many of these children use a walker style frame for mobility. These children cannot play in mainstream football because of the safety regulations. Frame Football brings them together to play an adapted game that suits their needs.
The IFA believe in creating opportunities for those with a disability to play the beautiful game. Let Them Play is the strapline of the new Youth Strategy and this Frame Football Programme will enable those children to play the game.
DJ and Let Them Play supporter, Colin Murray, recently raised over £5,000 for the establishment and development of Frame Football in Northern Ireland through the '101 Mankini's' walk on Boxing Day.
This money will be spent initially on starting a pilot Frame Football club in Belfast in partnership with TW Braga. In particular, it will go towards facilities, coaching fees, promotion within the disability sector and training kit for players.
Irish FA Development Manager for Disability Football, Alan Crooks, is very positive about this new initiative in Northern Ireland. He commented, "Frame Football is a great example of the how 'Let Them Play' is having a positive impact on the kids in Northern Ireland. We hope that with the awareness raised and support from Colin Murray that Frame Football will take off in our wee country."
It is anticipated that an additional two clubs in Armagh and Coleraine will be in operation by end 2016. Once these clubs are both up and running it will enable organisers to hold matches, competitions and festival days involving the three clubs.
For further information on Frame Football visit: https://www.facebook.com/FrameFootball