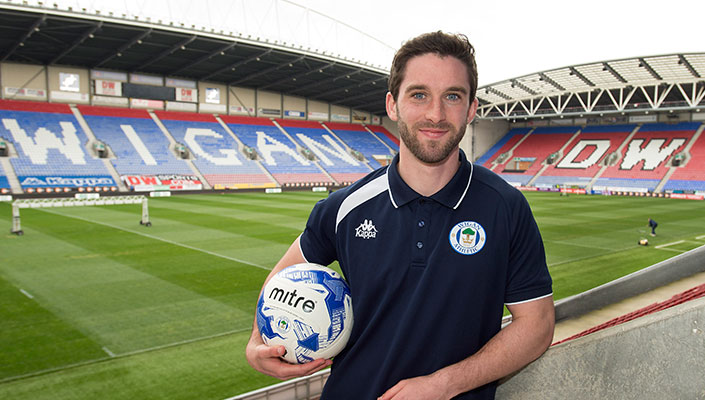 Northern Ireland striker Will Grigg has shared his International career story from the youth setup to hoping for a place at UEFA Euro2016.
Grigg, who is currently playing for Wigan Athletic in League One, shared where his Northern Ireland career first began, he said: "It was from when I was at the youth team at Walsall. The manager mentioned it to me, it was something we all wanted to sort out, I knew I had the link obviously. My first game was in Northern Ireland against Switzerland, it was a great game, we lost 1-0 but it was a great taste into International football."
And Grigg now hopes to continue his journey with a place to France : "It would mean everything, I have come up through the youth ranks and this is the pinnacle now, this is what I have been working hard towards."
To hear more from the 24 year old, watch below: