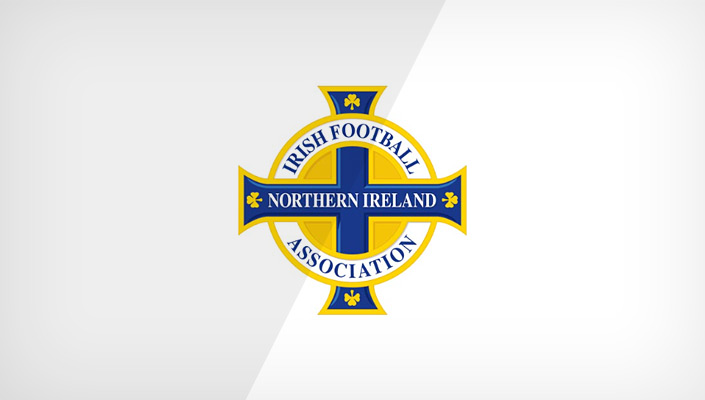 It was with sadness that the Association, it's Office Bearers, members and staff have learned of the passing of the former Association Treasurer and life member E N (Eddie) Barry.
Eddie was a highly influential figure within junior football for many years, being a founding member of Bangor YM FC, and holding office within the Co Antrim Football Association and the now sadly defunct Irish Churches League.
He became Treasurer of the Association in 1977 serving for 19 years until 1996. During that time Eddie played a significant role along with President Harry Cavan and secretaries Billy Drennan (until 1983) and David Bowen in securing government funding to allow the building of the North and West Stands at Windsor Park and the refurbishing of the South Stand after the Bradford fire tragedy which enabled international football to continue to be played within Northern Ireland at Windsor Park in front of an all seated crowd and paving the way for the current National Football Stadium project.
Eddie was cognisant of the needs of the Association growing and was instrumental in developing an investment fund using funds from the 1982 and 1986 World Cups to secure the Association in case of a 'rainy day', these investments proved valuable to the Association in the difficult period from mid 1990s to early 21st century.
A senior civil servant, awarded a CB on his retirement, Eddie's incisive mind and and Ulster common sense combined to enable him to fulfil a significant role within the International Football Association Board ( the world rule making body) on which he served as IFA treasurer, and as an excellent and effective Ambassador for Northern Ireland and the IFA at various UEFA and FIFA conferences across the globe.
The association would wish to send its deepest and sincere condolences to his family at this sad time.