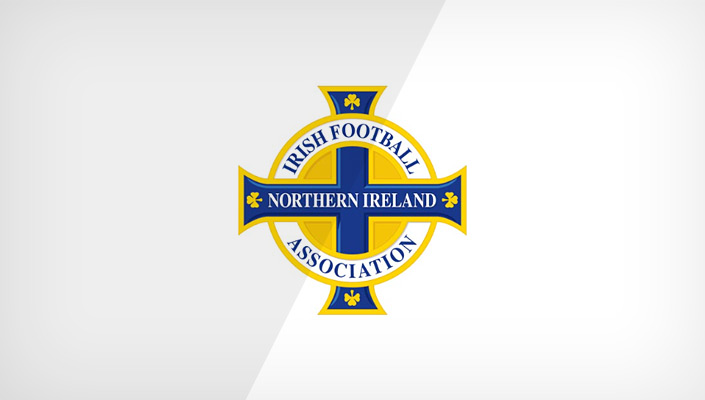 They won't have realised it but Ant and Dec may well have had a say in the destination of this season's Irish Junior Cup.
During the 'Sofa Watch' segment of last weekend's 'Saturday Night Takeaway' show Ballymena woman Ashley Bonnes won a place on a cruise to Barcelona.
Mrs. Bonnes is accompanied on the holiday by her husband, Harryville Homers captain Gary, thereby denying the current Junior Cup holders of his influence and goalscoring ability for Monday's semi-final with local rivals Carniny Rangers at The Showgrounds. 
The Homers are aiming to lift the trophy for the third successive season but know they couldn't face a bigger challenge than Rangers, currently three points ahead of them in Division 1 of the Ballymena Saturday Morning League, albeit having played a game more.
The pair have met just once this season, on Boxing Day, when Harryville emerged narrow winners by the odd goal in three in the local O'Kane Cup final.
There's also a strong element of familiarity in the other semi-final when Northern Amateur Football League Division 2A duo St. Luke's and Rosemount Rec. go head-to-head at Seaview.
Rosemount have had an indifferent league campaign but clearly have designs on going one better in the Junior Cup after experiencing the bitter taste of ending up as losing finalists last season. 
St. Luke's, on the other hand, are so far undefeated in the league and, as well as the Junior Cup, are also in the semi-finals of the Cochrane Corry Cup.
Not only that, but they ran out comfortable 4-1 winners the last time they met Monday night's opponents.
Irish Junior Cup semi-finals
Monday, 4th April, 2016 (kick-off 7:45pm)
Carniny Rangers v. Harryville Homers (to be played at The Showgrounds, Ballymena)
Rosemount Rec. v. St. Luke's (to be played at Seaview, Belfast)
Admission: £4 adults/£2 concession