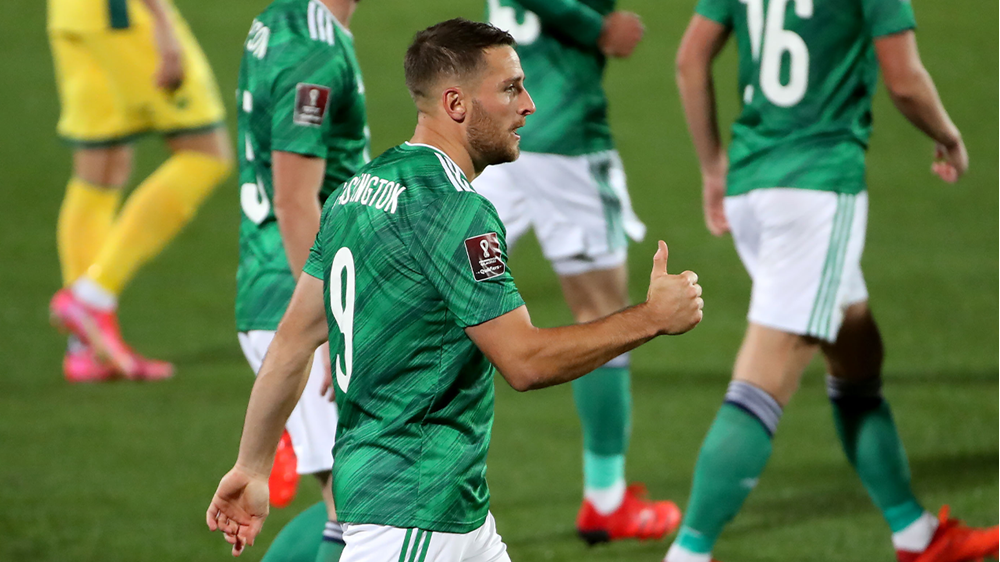 Tickets for Northern Ireland's two World Cup qualifiers in Belfast next month are on sale now.
Ian Baraclough's boys are scheduled to complete their European Group C qualifying campaign for FIFA World Cup Qatar 2022 with home fixtures against Lithuania (Friday 12 November) and reigning European champions Italy (Monday 15 November). Both games will kick off at 7.45pm.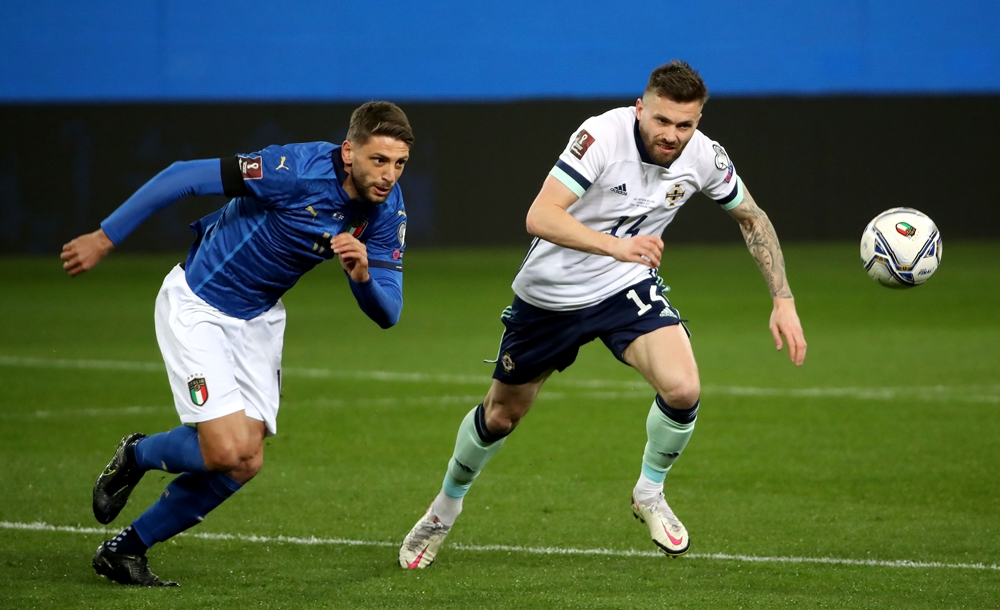 Tickets for the Lithuania game at the National Football Stadium at Windsor Park are priced from £16 for juniors and from £40 for adults.
And tickets for the Italy game at the National Stadium are priced from £18 for juniors and from £52 for adults.
There's also a hospitality option, allowing fans to experience the stadium's Billy Bingham Lounge. The option includes bar access, gourmet burger and match programme. It costs £90 for the Lithuania match and £100 for the Italy match.
Almost 10,000 Northern Ireland supporters have already secured their seats for the two home qualifiers through GAWA Official.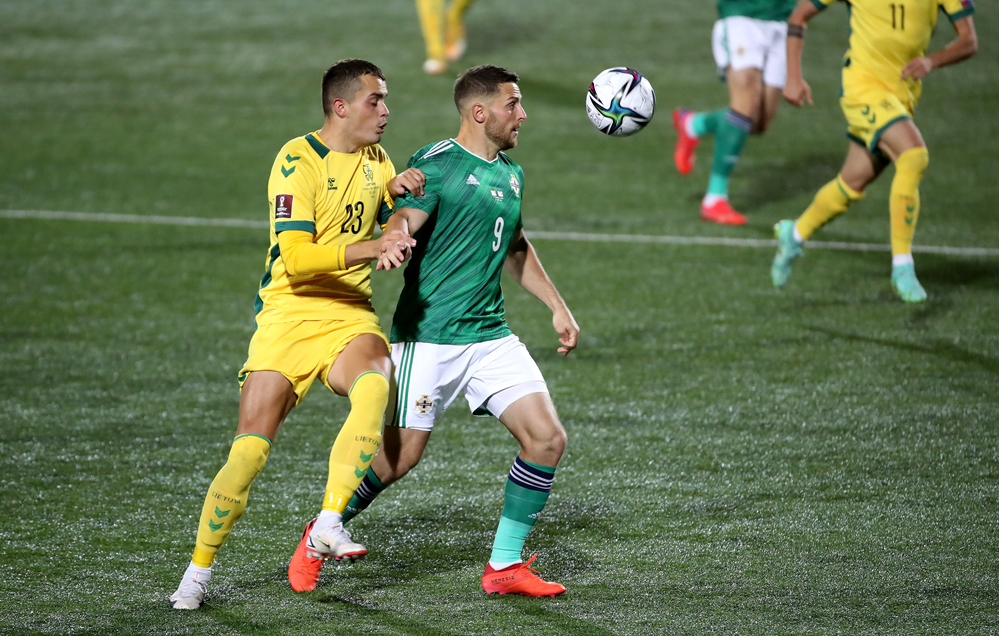 Match tickets for both games are being sold on a first come, first served basis. A link to purchase is available here.
Supporters who require accessible tickets can submit their requests by completing their information on the accessible form which can be found here.
Food kiosks are set to be open at the ground for the games following an easing of Covid restrictions.
Some restrictions remain in place, however, and it means the stadium will not be full for either game, although around 16,000 fans (85% capacity) are being allowed to attend both matches.
Spectators attending the Group C qualifiers will be subject to entry requirements.
On arrival at the ground they must have available on request:
Proof of full vaccination by showing Covid-19 Vaccination Card; 
Valid Photographic ID matching the name on the vaccination card; 
Other government issued proofs of full vaccination are also acceptable, provided valid Photo ID is produced;
Proof of vaccination must reflect that you have had both doses and that your second dose was administered at least 14 days prior to the fixture you are attending; 
If you cannot demonstrate that you are fully vaccinated you will need to show proof of a negative Covid test as follows: 
 - NHS Lateral Flow test taken no more than 48 hours prior to your arrival at the stadium; you report your result online and have available your NHS email or text notification of your result. Or 
 - Proof of a negative PCR test taken no more than 72 hours prior to arrival at the stadium.
Alternatively you can also gain entry by demonstrating proof of natural Covid antibodies based upon a positive PCR test within 180 days of the game (including 10 days self-isolation following the result).