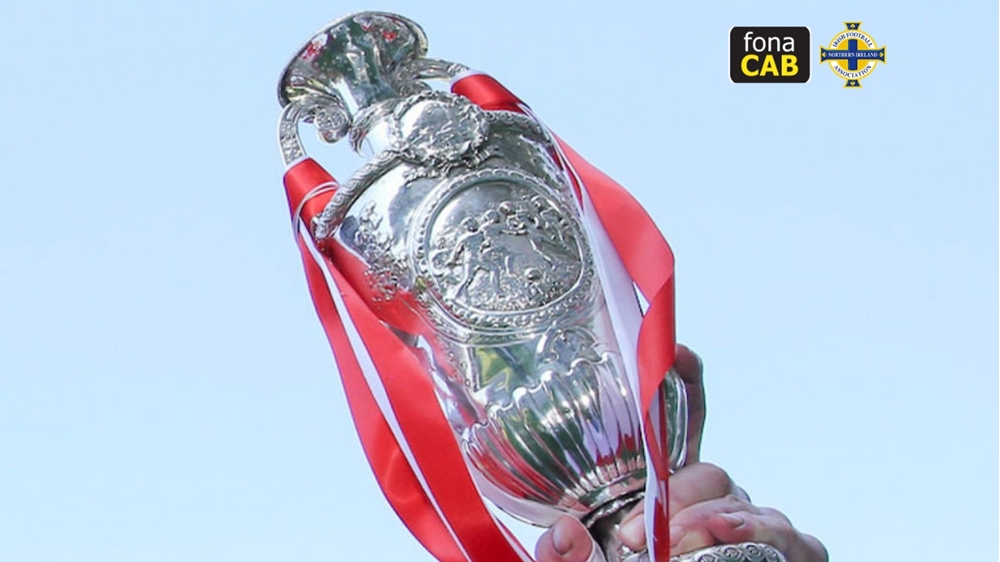 The first round of the fonaCAB Junior Cup kicked off on Saturday Round in what was the beginning of the road to the decider next spring at the National Football Stadium at Windsor Park.
It proved to be a remarkable afternoon for Fermanagh & Western side NFC Kesh as they bagged an eye-watering 16 goals on their way to victory over Rectory Rangers Reserves in Portadown. Daniel Wilson led the way with a five-goal haul - the highest individual tally anywhere - with hat-tricks also coming from Lee Walker and Ryan Campbell.
Three sides hit nine goals. HW Welders U21 and Red Star just failed to make it to double figures away to Tandragee Rovers Reserves and Wellington Rec. II respectively while Hillsborough Boys swept Malachians II at Wallace Park.
Damolly also had their shooting boots on with an eight-goal victory over Lurgan BBOB while Immaculata II and Strathroy Harps both clocked up seven goals.
In addition to the aforementioned trio from NFC Kesh a further six players scored at least a hat-trick.
Jack Scott (HW Welders U21) and Callum Murray (Red Star) both found the net four times while there was a match ball each for Paul Gribbin (Queen's Grads), James Magowan (Damolly), Patrick Meenan (St. Teresa's) and Scott Atchison (Bangor Reserves).
The first round continues on Saturday 1 October with a further 56 ties being contested.